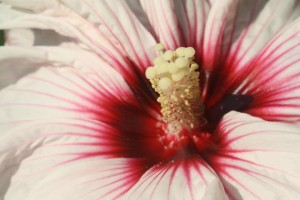 When you hear that word: what do you think of?
I tend to think of down comforters and chicken pot pie (or any other type of Southern comfort food – like my Granny's chicken and rice).
But, the Lord has been gracious to me in giving me this verse lately – one that I am working on memorizing the entire chapter – it has been of great comfort.
"You will say in that day, 'I will give thanks to you, O LORD, for though you were anger with me, your anger turned away, that you might comfort me."
(Isaiah 12:1 ESV)
God had every right to stay angry with me: I had sinned against His perfect love and law.  I hate Him.  I was His enemy.
Yet…He turned His righteous anger away.
He did this by sending Jesus to come to earth, dwell among us, and die on a cross – never having sinned even once.
He did this…to comfort me.  Not to continue pouring out wrath on my life, but to comfort me with His love and goodness.
How does the mercy of God comfort you?  How do you comfort others with it?