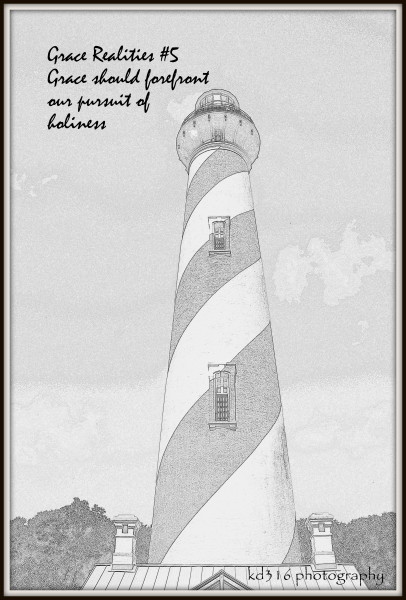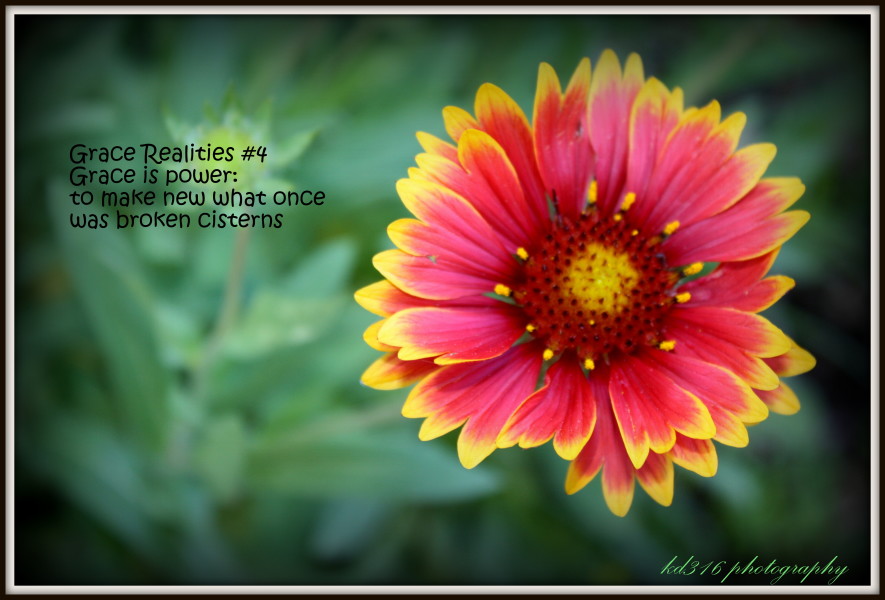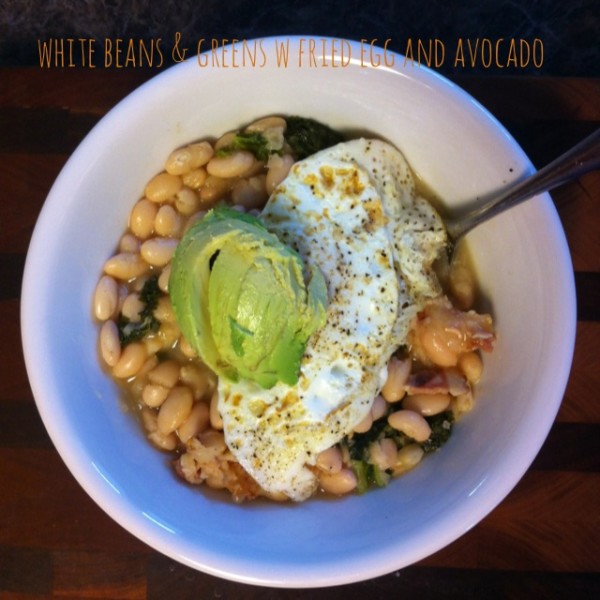 At the end of a long week I just want quiet, slippers, a few NCIS episodes, my mister, the boys asleep, and a bowl of comfort food.  Yes, I said a bowl.  I think most comfort foods are probably comfort foods because they are bowl worthy.  Bowl worthy: sitting cross-legged on a roomy couch, flannels on, slippers kicked up, wrapped in a blanket, holding a bowl filled with warm food you eat with a spoon.
Delicacies that you could easily put in this category: paella, macaroni and cheese, chicken and rice, or this bowl of white beans with all the extras.  I'm very thankful for the beautiful photography of Jessica over at How Sweet Eats for making a bowl of legumes look exciting.  I wanted to try it.  Knowing me, I tweaked it and added some of my own.  People have asked if it turned out well and I said yes – grab a spoon!
White Beans & Greens with Fried Egg and Avocado
Prep time:
Cook time:
Total time:
Classy legumes filled with other comforting tastes
Ingredients
¼ lb bacon, chopped
½ large onion, diced
¾ tsp red pepper flakes
¾ tsp kosher salt
¾ tsp black pepper
¼ tsp sweet Spanish paprika
1 box chicken broth
water to cover the beans
1 lb great northern beans (soaked overnight)
3 parmesan cheese rinds, diced
1 bunch kale, chopped
1 bunch spinach, chopped (just the leaves)
Instructions
In a big pot, fry up the bacon
Saute onions in bacon grease
Add spices and sauté for a few minutes until aromatic
Add in broth, water, and beans and parmesan rinds
Bring to boil, cover, and simmer until beans are done, about 80 minutes.
Take a potato masher and mash some of the beans. Add in the greens and cook for about another 15 minutes with the lid off.
Fry an egg. Chop and avocado. Add them to the top of a big steaming bowl of beans.
Two years ago: Two New Journeys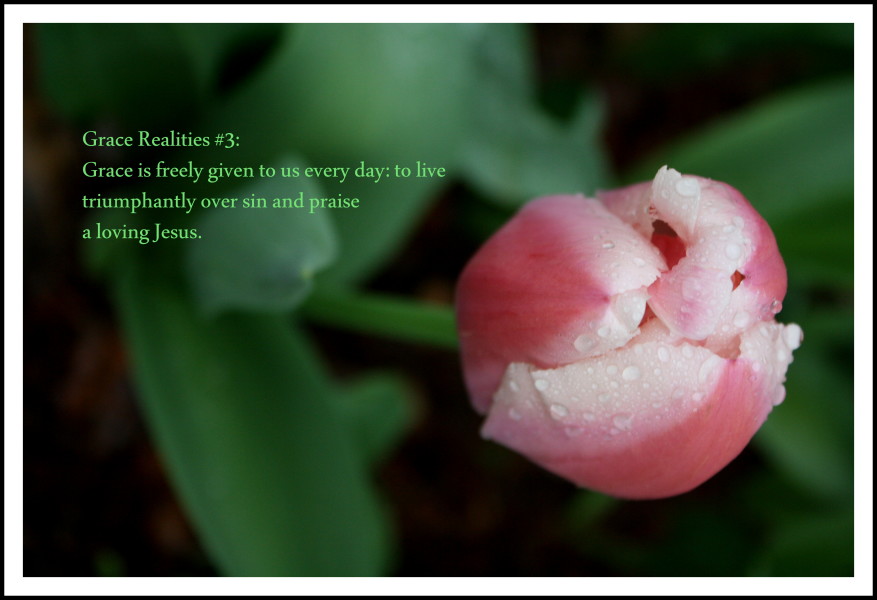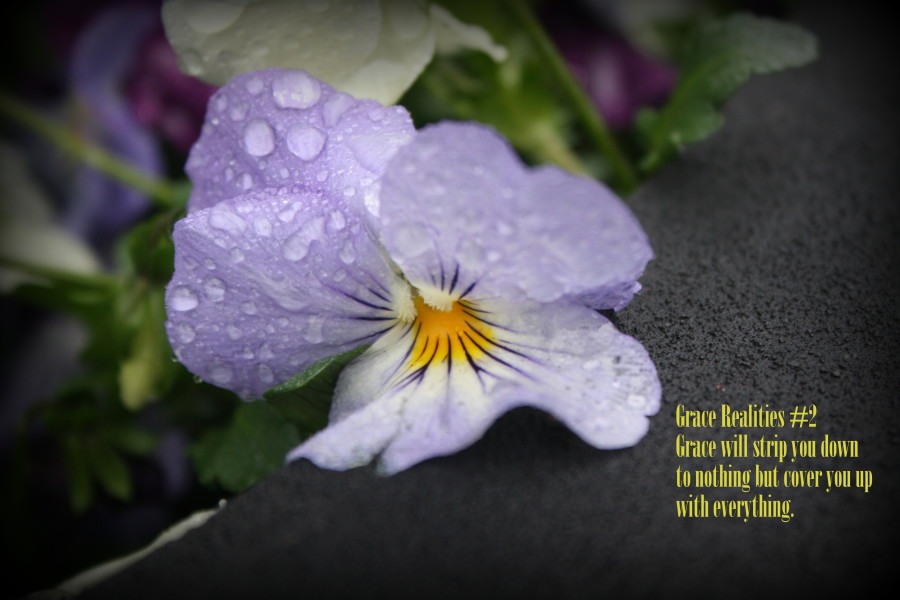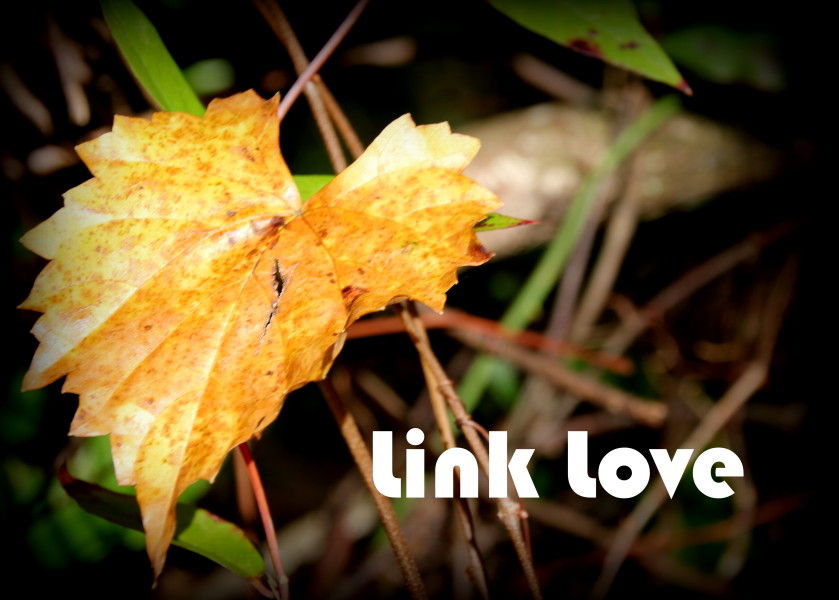 I've skipped a few weeks of this – not for shortage of wonderful things to look at – but pure busyness and my mind employed elsewhere.  Here are some goodies for you:
For all of us getting nervous about spring and summer (and bathing suits oh my) coming – hear these words of kindness from a friend of a friend over at Pretty Philosophie
I love having this reading list for your children to read before they are in high school, I'm hoping we can get through some of them.
Do you want your children to think rightly about food?  Here is a great place to start.
I really really want this book.  Though its not in the budget right now, I'll just vicariously live through others (and I've checked the library, there is a massive wait list)
These bars and the photography skills to go with them would be an amazing enhancement to my Wednesday!
I really want to take a class by her and have the skills to do what she does so I can make others the pretty things that she does.  Maybe some of this tracing paper would help?
Enjoy.  What sites do I need to look at and get inspired for something to cook or a way to beautify our lives?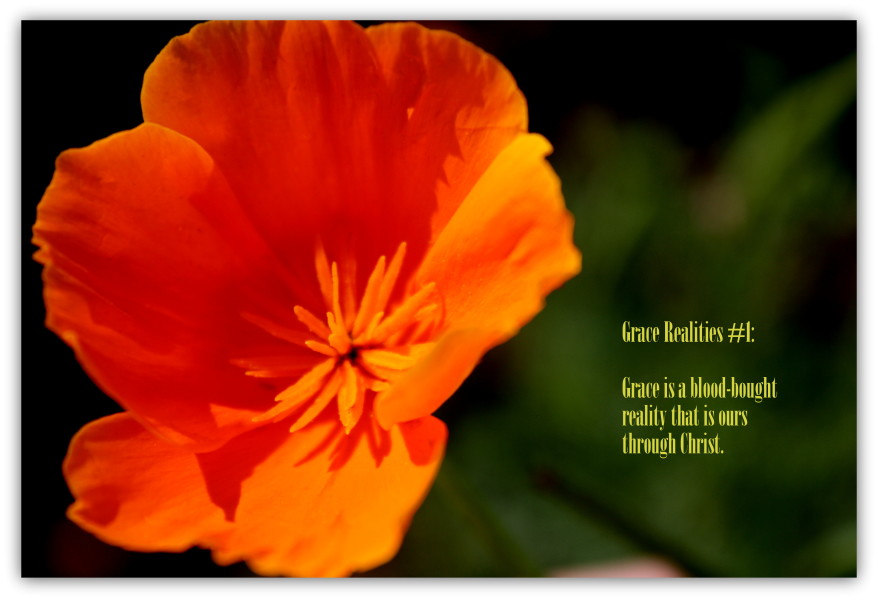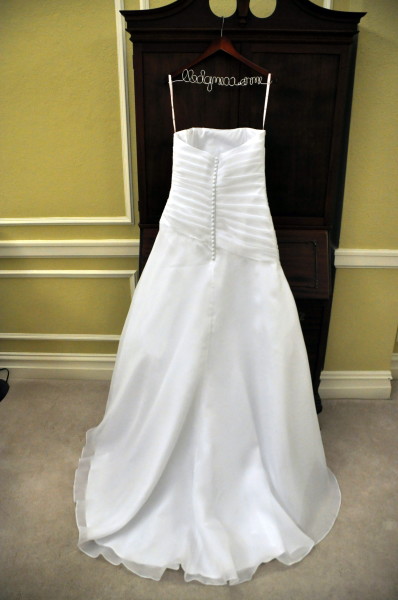 I think I love this book more and more – the further I get in it. Thank you Elyse!
"The glorious incarnation that we've been considering means that we will never be alone, never separated from God." (155)  This is such amazing truth.  When our sin separates us from others: family, friends, spouses – know that because of the grace and the cross of Jesus – we can never again be separated from the One who saved us.
Ephesians 5: we had this passage preached in our wedding by our pastor Andy Davis.  It was an amazing sermon.  You would think I would know it by now – but each time I read it something else amazes me by it.  Here is what stood out to me in this reading.  Listen to how it starts: Christ loved the church.  Do we live by love or by law?  Do we live by grace or by "do this"?
There is a song by the Gettys "Beneath the Cross of Jesus" (that may or may not be the title)… and one of my favorite lyrics: "how great the joy before us to be his perfect bride."  Every time I've heard that song and especially that line I think, man, I want to live a more holy life, more according to the Word of God.  How erroneous of my thoughts to start there.
I have to start where this passage in Ephesians 5 starts: Christ loved the church.  It is Christ's love that makes me His perfect Bride – not my good works.
"We are Christ's trophy wife now." (160).  I'm by no means a trophy wife to Eric. I'm not a size 6.  I'm not the perfect mother for our boys.  I burn food sometimes.  There is dust everywhere in our home.  But, the joy to know is that Christ has made me HIS trophy wife – by the blood – and is continually sanctifying me!
This was a packed chapter.  What did you get out of it?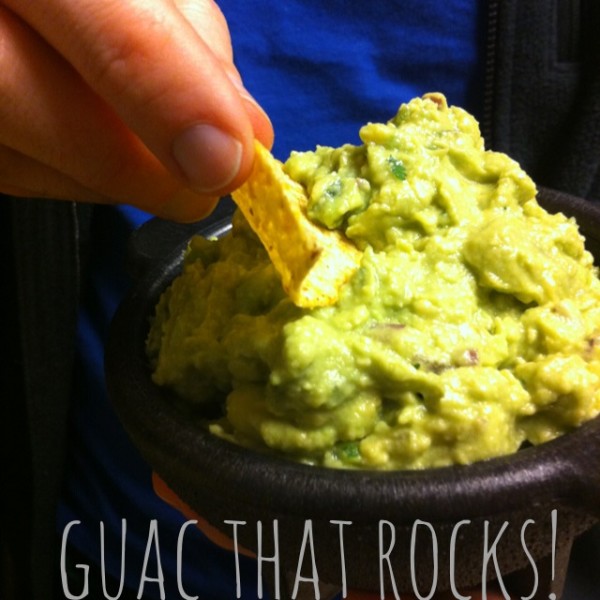 I'm watching The Chew right now and they are doing a Tex-Mex party show with a vignette revolving the avocado. I have not always been an avocado fan. There was a time when I wouldn't eat it. I don't know when that changed, but believe me, my husband knows there are three favorite foods in my brain:
Delicious baked gooey macaroni and cheese (blue box will do in a pinch, but I really want the gooey stuff).
A delicious steak. This means the freshest piece of meat, cooked medium, and preferably cooked either by my husband (in house) or my brother (on the grill).
And guacamole. Not fancy quac – 5 in gredient guac. That's all you need to make the perfect guacamole.
Bring in one of the best food blogs around – Jenna at EatLiveRun and the Super Bowl. Husband and I chose to watch the game at home this year and then I forgot about the time change and it was a boring game. The best part of the whole evening was the guacamole.
What you need:
perfectly ripe avocados. These are hard to find. Wal-Mart always lets me down even though they are cheap. Mostly I find them at Kroger or Whole Foods. If you are going to use them ASAP – then you want them with a slight give to them. Just pushable. If you are going to use them tomorrow = then buy them firm. You do not want them mushy. They will be brown. Listen…do NOT buy them MUSHY!
Kosher or Sea Salt. Don't use the table salt. How long has your table salt been on your table. Salt loses its flavor. Use kosher salt or sea salt. It brings out the amazing buttery goodness of the avocado.
Limes. Don't buy the lime juice in a bottle. Just go buy little limes that have juice in them. You can have liven your finished product up with some of the lime zest. You don't get that from a bottle.
Cilantro. Bright fresh green cilantro. A little goes a long way. You can always add more.
Red Onion.  Same with the cilantro – you don't want a lot. You want the main star to be the avocado, not the red onion.