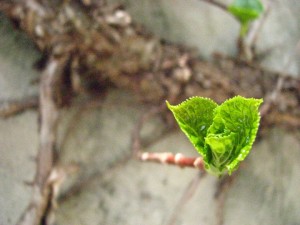 Well, keeping with tradition, we are at the beginning of another month – and this one will be exciting!
1.  Housesitting.  I love to housesit.  It is like a mini-vacation for me.  I love to have a place to myself, peace and quiet, good writing, thinking, vegging time.  I love to be a blessing to others.  I also love the place I'm housesitting: Durham.
2.  It is Spring (hopefully will stay that way), so you can expect more photogs – especially around different gardens, campuses, and water.
3.  Speaking at a women's conference for this woman's church.  We are having it in Gatlinburg.  I also get to see a great friend and her bfriend – which I'm very excited about.
5.  Hopefully launching a BIG project.
6.  Charlotte-bound.  Such a cool city.  Looking forward to conversation w a delightful friend, writing, photog, and food.
7.  Preparing for the Tarheel 10 miler.
8.  Pressing in to the Gospel – and loving the life He has afforded me!