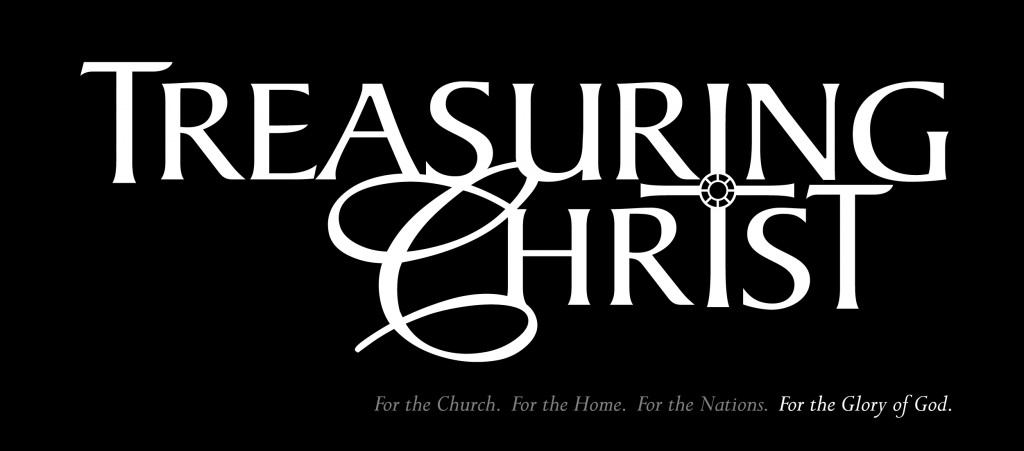 For the Church. For the Nations.  For the Glory of God.
Some of you who are long time readers of this blog know that I moved back to Raleigh in March of 2010 to begin a job as a curriculum writer for Providence Baptist Church.  This is technically my dream job.  I never thought my dream job would be so hard, so big, or so rewarding.  Honestly.
You can check out the website here, but I wanted to give an insiders view to the Curriculum.
I didn't realize how time consuming and exhausting creativity could be.  I love to write Bible studies and encourage others to be in the Word.  But, teachers – I'll hand it to you – making lesson plans day after day – you are my heroes!
This curriculum has been on my mind a lot.  I'll be listening to a sermon, a devotional, a song, or see a game or a craft – and think "what lesson could I use that in?".  I love it when a job is free enough to let me do that and have it not be a burden.
I could never do this on my own:
Steve Wright: Boss!  Thank you for giving me this opportunity.  Thank you for your encouragement and for pushing me in this direction almost daily.  Thank you for grace.  Thank you for your wisdom in the Connecting Church and Home Piece.  Maybe one day I'll get to write one because I'll be a parent – but most of it will be what I learned from you!
Blake/Nick/Joel/Bryan/Tana/Laurie/Shannon/Neal and Heather/Mike: Guys – you are a pleasure to serve with in many different ways and for different amount of times.  Thank you for your editing, your ideas, your crazy intro ideas, your hours of planning with me, book borrowing, etc.
Amy/Michele/Jennifer/Todd : These are the people behind the scenes – but you see their beautiful work.  Amy: you make me laugh and grin with your artwork.  Jennifer – no one would read this curriculum if you weren't such a gracious editor.  Michele: your design ability blows my mind.  It is beautiful because of your work.  Todd: your diligence into the website design was great – thank you for your patience and hard work.
Jared K/Randy S/TPJ/Michael/Jesse/Dr. Ware/Ken Coley and countless others: Your impact on my life in ministry has been so profound and believe me – much of what you have taught me over the years is in this curriculum.  Thank you.
So, needless to say, this effort and resource that is still being made to help the next generation to Treasure Christ – it is for God's glory – was not the result of me: but by an amazing team that I serve with here at Providence (including the pastors and elders that are such an encouragement to me in every step of this journey).
So…is your church needing a nw curriculum for everyone under the age of 18?  Do you want a tool your parents can use to help teach their children to worship Christ and treasure Him above all else?  Do you have a heart for the nations and want to see the Gospel taken to all peoples?  Do you serve at a church where you don't have a large budget for SS curriculum?
If you answered yes to any of the above questions – this curriculum is worth your look.
I certainly think so – and hopefully I'm not too biased!
I'll be happy to answer any questions you might have too: kim@pray.org