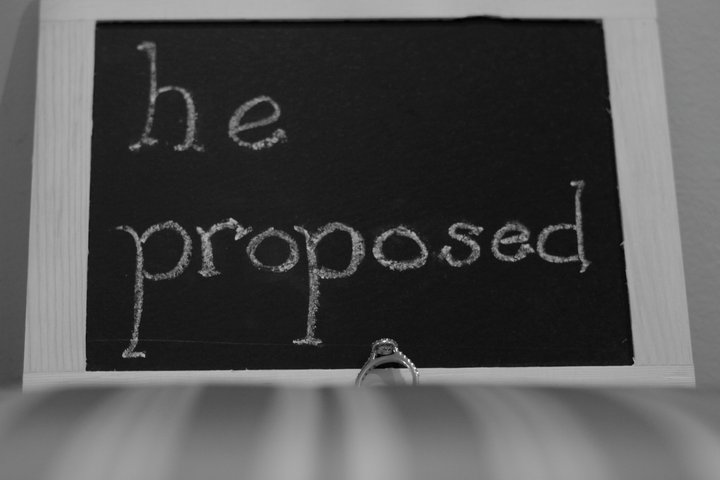 1.  Wow – its been a long time.  Alaska was in the middle of it, then Memorial Day, then a half marathon, then… I GOT ENGAGED!!!
2.  Yes, folks, you heard me right!  I'm getting married to Mr. Eric Campbell – you should go check out his music.
3.  God is amazingly gracious in my life.  I really think the last 15 months of my life have the been the hardest and the best.  And I think the next 4 will be the most hectic!  But, bring it! 🙂
4.  The Curriculum launch went so well and we've had overwhelming response to it by several people: Thank you Dr. Moore, Dr. Reid, and Jared Kennedy!
5.  June is going to be a busy month: complete with wedding planning, writing, a hiking wknd with a friend, and a lake visit!  Have I mentioned I love water?
6.  One of my sweet couple friends welcomed a new baby in the world over the weekend and one is about to bring another sweet baby girl into the world tonight or tomorrow.  I love babies!
Anyway, these are some great links I've been saving to share!
1.  My former boss taught a class then wrote a book with fellow VP, Dan Dumas, all on Biblical Manhood.  SO GOOD!
2.  I had this on the big boat – need to make it.  Healthy and yummy and perfect for summer!
3.  Love this post by Matt Chandler!
4.  I really love a natural food way of looking at health (instead of medicine).  God gave us so much.  here is a great read if you suffer from headaches!
5.  Love this video talk by Piper, Keller, and Carson – three amazing men of God.
6.  My friend David posted a great post for preparing for peace in relationships.  So vital, especially in light of upcoming nuptials!