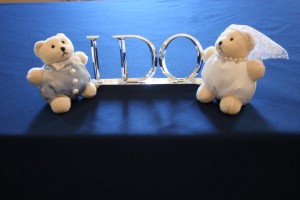 What steps do you take to become a better writer?
Well, here is one for me.
Emily Freeman is hosting a 31 days writing "assignment".  And it just so happens to fall in the month that I am getting married.
But, so be it.  I was planning on journaling through all of it anyway – now I get to actually write about it.
It will help in finishing a little book I am calling "Marriage Isn't" and it will help me remember the days leading up to my wedding, our honeymoon, and first days in our new home together.  It will make me use car rides successfully.  It will help me be a better communicator to my soon-to-be-husband.  It will teach me more about the gospel.  It will help me take and think through better photographs.
I can't wait!  It will be fun.  And hopefully you will get a nugget of truth – when I post them all (post wedding day) when I return.
What would you want to write about for 31 days?