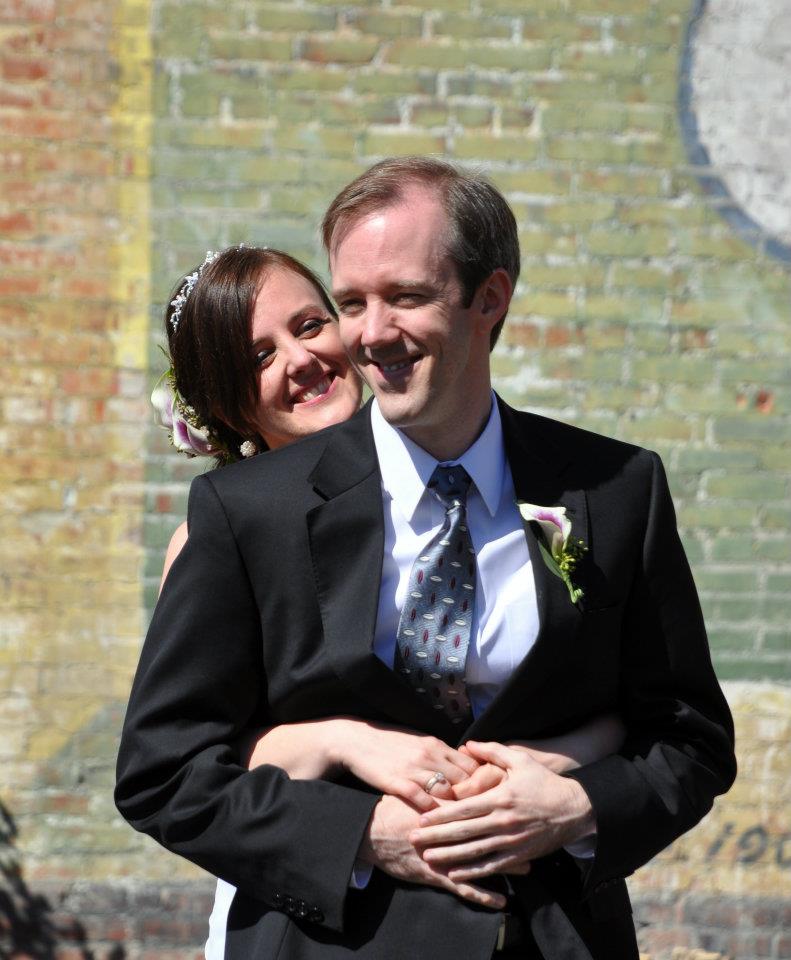 Well, sorry it has been so long.
I got married, went on a 2-week East Coast/Canada road trip with my new husband, got back, had about 2000 google reads to wade through, got back into editing and writing, and am just now sitting down to write a blog post.
Waiting on some more pictures before I do a wedding and honeymoon blog post – or several.  I promise you they are coming though.
Marriage: is not rated high enough.  I highly recommend it – to the right person who believes that Jesus makes all things possible and great!
PEI – a gentle island is a great name for this place!
Boom Burger – must eat when in Charlottetown PEI.
Books I'm reading right now: This Momentary Marriage, Vintage Church, What Did You Expect, The Hidden Art of Homemaking, and the Gospel of Mark.  Oh, and Walking by the Spirit and I need to start reading LIT! and Anne of Avonlea.  Wow – yes, I do have time to read, some.
More blogs coming.  I promise!  And I'm even cooking!