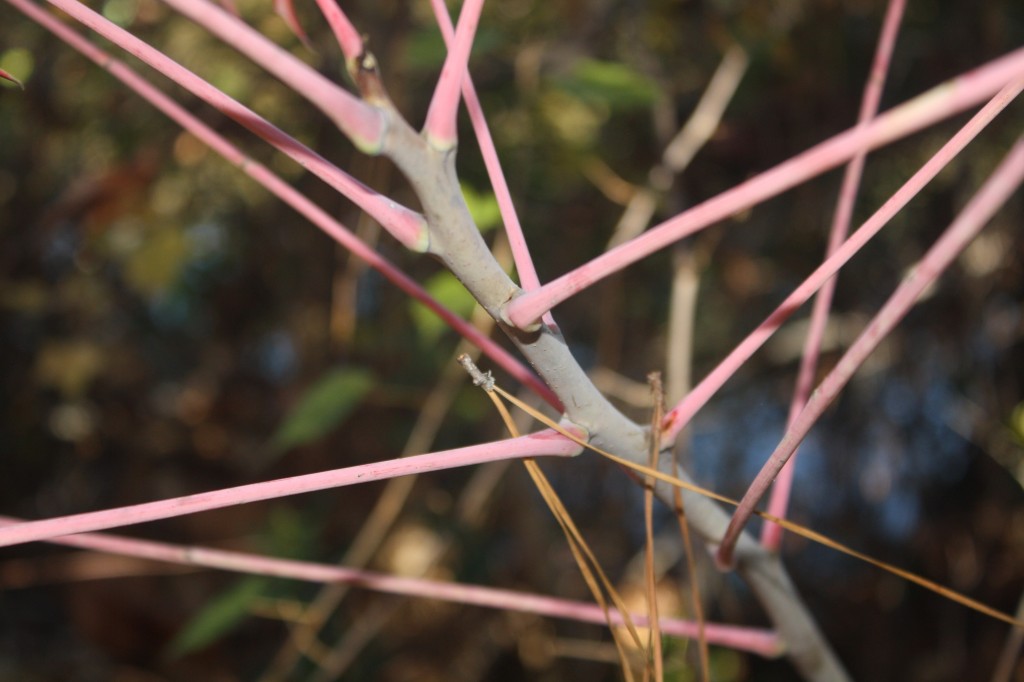 I almost do this list out of obligation for blog world because everyone else on the scene does one, but I'll try to make mine somewhat original.
1.  For Christ – who shows me every day that I am an ugly sinner.  But, no matter how ugly I am – He has saved me with an abundant grace that transforms that ugliness.
2.  EC – EC is definitely the best gift ever given to me.  And I've had some good ones.  But, EC is the one person that I don't get tired of being with, I love to laugh with and be silly with, I cry with.  Love – you are treasured by me.  I hope I have many years to show you how much you are treasured!
3.  Faithful preaching of the Word of God – being at FBCDurham and under the preaching of Andy Davis has been a blessing.  He is faithfully going (slowly) through Hebrews.  It has encouraged me every Sunday.
4.  Friends.  So many in particular, but I can tell them in emails.  I love them – and I love them dearly.  It is great to have friends.
5.  Travel.  It is a blessing to be able to travel.  I took the longest road trip of my life this year up the East Coast and into Canada.  I'd do it again tomorrow.  To see the beauty of the world God created – for me to enjoy – and to give Him great glory.
6.  Laptops.  I love them.  That means that I can do my writing from anywhere: like Madhatters, my red couch, or Panera.  It is definitely wonderful to have portability.
7.  My Parents.  Who care for me, love me, and still love me after all these years.
8.  My Granny.  She passed away on March 3.  I still miss her to this day and every time I talk about her I do cry.  I miss you, Granny.  This will be our first Thanksgiving without her.
9.  The folks I work with at Providence/Treasuring Christ: Steve, Blake, Bryan, Nick, Laurie, Tana, Amy, Jennifer, Michele, Laura, Shannon, Daniel.  Ya'll are a blessing to this endeavor.
10.  For a life that I've always wanted.  A husband who loves me, a church that preaches the Word, a job that allows me to do what I love, reach the world, and do it from anywhere I want, friends who love me and care about me, and hope of when it is all gone – I'll have something far better.  I was not made for mud pies and I wasn't made for this world.
Happy Thanksgiving to you all.