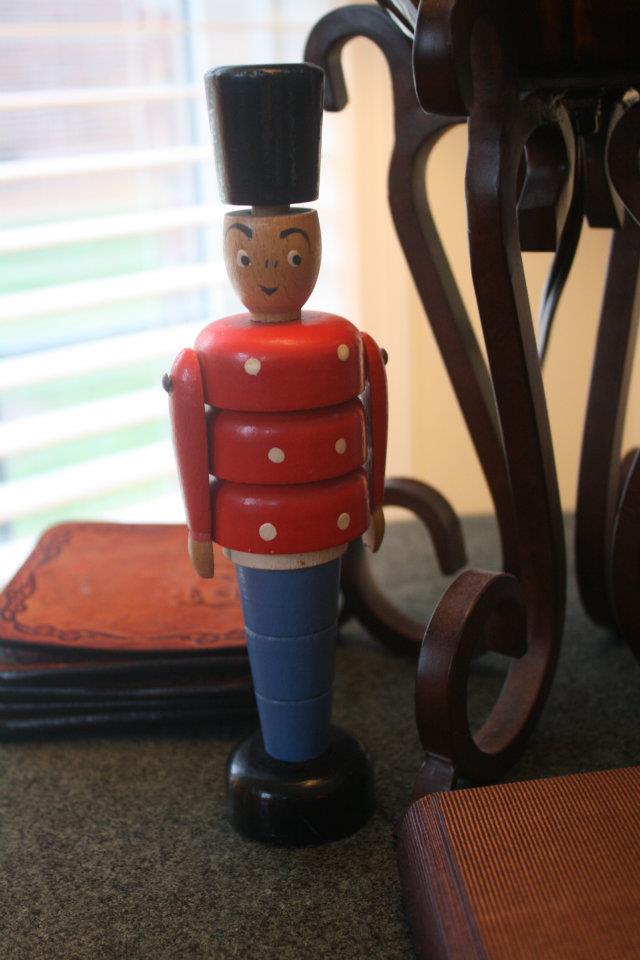 And all through the house: we are not terribly busy and I love white space.
One of the prayer requests that I gave to my small group ladies is that E and I would not cram our schedules full this holiday season – and it is amazing.
We have had time to have people drop over (even on spur of the moment) – I love having a home to allow that to happen and time in my schedule to do that!  Just being open and hospitable – just what I want our home to be!
No more holiday parties for us – which is a BLESSING!
We talked with a missionary couple via skype and that was so neat to talk with them, sing the wife Happy Birthday, since Christmas songs with them via the computer screen, see their house in E Asia all decorated for Christmas.  What a blessing!
Anxiously awaiting the end of vegetarian year.  January 10th!
Christmas is upon us – in full swing.  This year I hurt for people who hurt.  God is showing me compassion on those people and I cry more than I ever did before.  I think of a man who just lost his wife to cancer – they have 8 children under 18.  I think of a couple who is far apart (in different countries) for the holidays because one is trying to bring their adopted children home.  I think of others who don't know Christ or are so cynical during the holidays.
I have been applying the Gospel to my life and realizing I need it so much more than I thought I did.  And I am glad my E pours into me the truth of the Gospel – every day!
How do you teach your children about God.  here is a post about a popular breakfast cereal and the catechisms
Just Taylor with a post on how to become a better writer.  I always need skills!
This really excited me.  Thank you Lifeway!
My friend, Sharon Hodde Miller, writes on modesty.  Good post!  Thank you Sharon
I really want to make this Thai dressing salad.