Well, there went another year.  Definitely the year that brought the most change to my personal life.  Its been an exciting and challenging ride!
1.  Accepted an invitation to a Super Bowl party
2.  Met a guy.  Liked said guy.  Prayed about said guy.
3.  Started hanging out with said guy.
4.  Long story (well, not so long, really), married said guy. 
5.  E has been the biggest blessing EVER in my life and I look forward to many more year-ends and year-beginnings with him.  E: you are a great gift to me. 
6.  The curriculum continued to bless others and we got great word of how it is going to be used in the future to bless thousands of missionaries around the world: can't wait to tell you more.
7.  Started going to a new church and am being challenged weekly by the preaching. 
8.  Read about 35 of the 50 I wanted to read.  But, hey, I got married.
9.  Gained only about 5 lbs – didn't lose like I wanted to – but hey, I got married.
10.  Took more pictures.
11.  Traveled to Alaska, KY, TN, TX, VA, Canada, MA, ME, PA, RI, DC, NYC, FL.
12.  My grandmother died in March.  Sad time.
13.  Football became less of an importance in my life: but hey, I got married.
So, maybe I didn't accomplish everything I set out to do in 2011, but I did a lot more than I ever expected to in 2011.  So, sometimes plan change.  The Lord directs the steps.
Tomorrow: what's coming in 2012!  Can't wait for this post!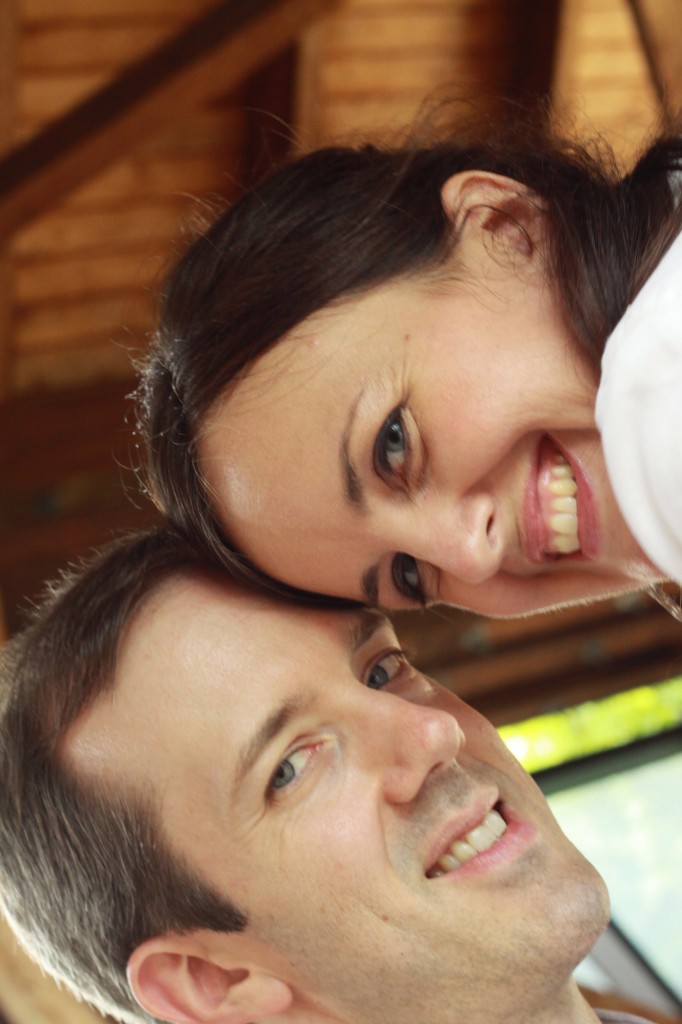 (Picture credit: Erica Soley Cooper