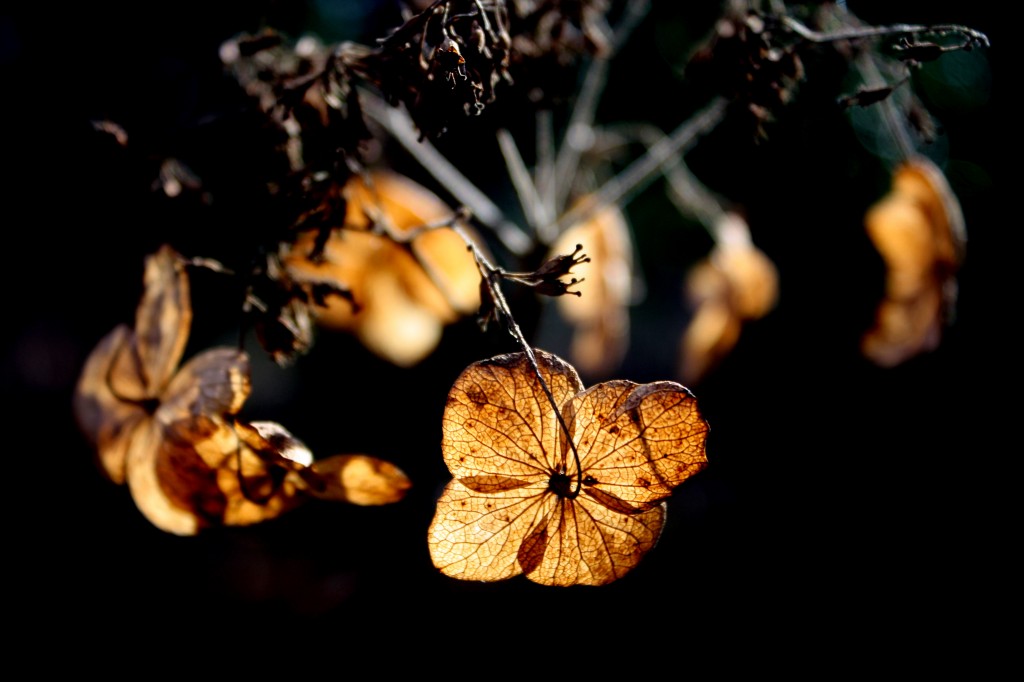 I'll maybe get back to really posting on Mondays – but not this week.  I thought better late than never.
This month is a little crazy (but so good, can't wait), so I thought I'd give you a preview: engagement shoot with fun couple in Raleigh, husband getaway to Black Mountain, worship conference with said husband in Charlotte, finish quarter 4 of Treasuring Christ, prepare for a conference I'm speaking at the first wknd of February, write a journal article due the middle of February (must get it to my editor), starting eating and cooking with meat again (PTL – more on that later), have a birthday, date night with friends, start a book small group with others on Keller's The Meaning of Marriage,  um…then normal life stuff! 
My year of vegetarianism is over officially today!  With few exceptions (honeymoon, hospitality passes, special holidays) I did stick with it.  I think I learned more about self-control then I thought I would.  Toward the end it was hard, a few times I snuck some bites of keilbasa (new years black eyed peas).  I can honestly tell you I can't wait to be able to cook some of my fave dishes for my husband that he hasn't been able to eat so far!  White chicken chili, chicken korma, meatball subs, sweet and spicy cashew chicken, kung pao chicken, roasted chicken, chicken salad – can you tell I've missed chicken!  I wont' go back to eating all meat – but I'll eat it more than I did last year!
The cookbook I've decided on for this year – is Whole Grain Baking by King Author Flour.  Hubs and I do well with whole grains – as we all should – so I look forward to trying new techniques and recipes.  I'll also be working my way through the recipes I've torn out of mags over the recent years.  See if there are any keepers or not.
The college football season didn't end too excitingly last night – from what I hear – I mean it was a repeat game with similar playing.  Oh, well.  Didn't have too much time to watch football this past fall anyway.
Are you a clutter bug?  I can be, so I'm taking her on – I did one earlier. 
That's really all I got this week.  Have a great one!