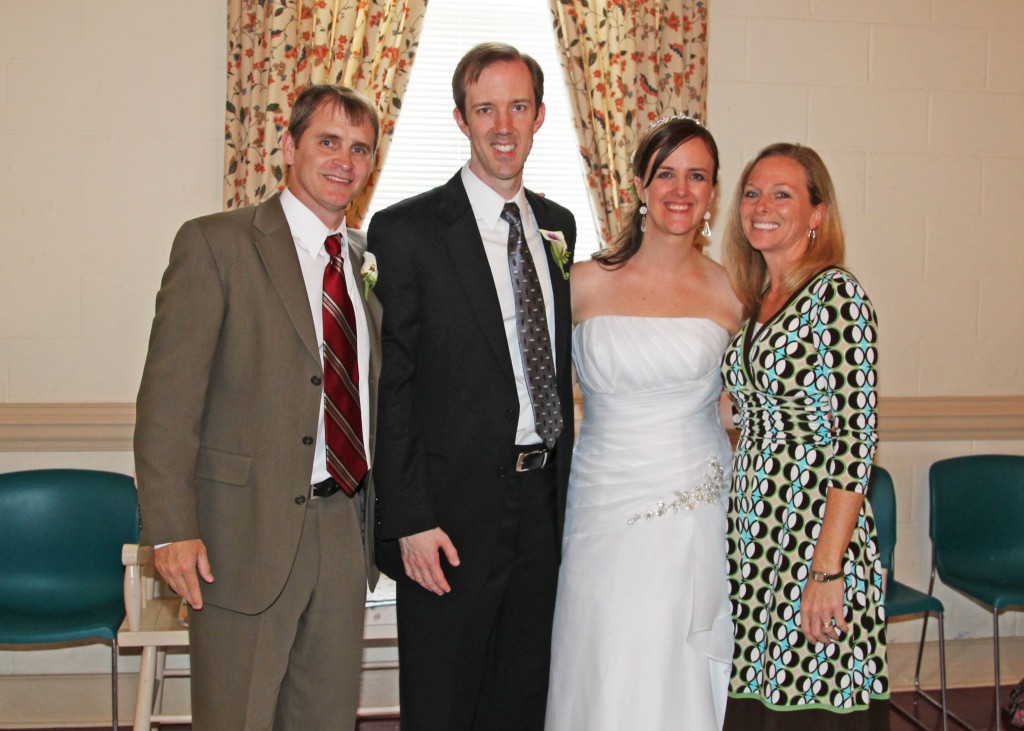 Using her years of ministry experience and over 100 surveys by minister's wives with years in the ministry as well, Tina Wright writes a helpful and encouraging book for all ministry wives. 
Its funny, I got this book years after I met Tina (about 5 years ago now) and just read it – only 7 months after I got married.  The chapters are short, readable, makes you laugh, think, cry, uses illustrations you will definitely be able to identify with, and just a pick me up.  I joked with E after each brief time I read a chapter or two.  "You really like it when I read some of Tina's book, don't you.  You get encouraged!"  I would always say something positive and encouraging to my husband when I put down her book.
That is what I've learned from Tina, both in real life and through her book.  I loved reading her book because I knew some of the people and stories that she shared.  I also knew she, though not perfect, strived to live out the principles she put forth in Help!  These aren't just lofty ideas that can't be obtained.  Through her almost 20 years serving alongside Steve in ministry, through moves, schooling, raising three children, etc – she has had plenty of practice with the ideas and truths in this book.
Most ministry wives (especially moms) do not think they have time to read.  You can easily read a chapter of this book in 10 minutes.  I think we all can find 10 minutes, and believe me – your life, marriage, and ministry will be changed because of the biblical truths Tina gives in this book.
Thank you sweet friend.  You are missed.
Photo credit: GreenFlash Productions from our wedding.