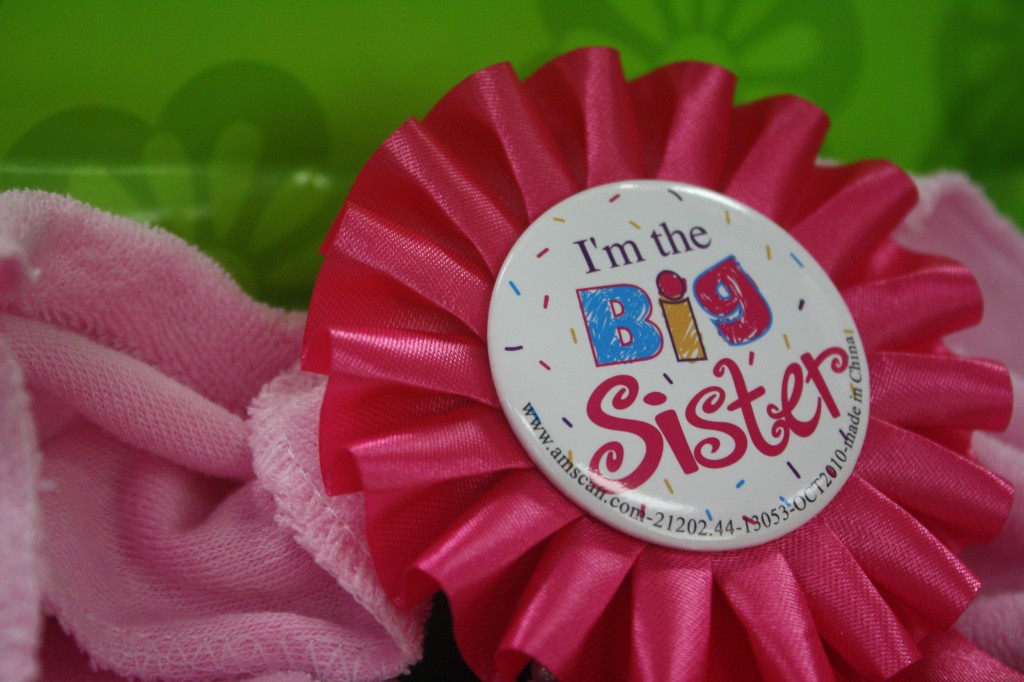 Raves: that is all I have ever heard about this book.  And in some ways, I think those are correct.
And in some ways, I think those raves fail.
Where this book is strong is in its every day ideas for parenting of multiple small children.  Jankovic's experiences she shares with her readers bring them many practical steps for raising children that are great with their siblings.  I would love to pick this book up when I'm facing difficult challenges when parenting goes awry.  She offers great biblical advice for mothers who are in need of direction of how to set their children on the right path.  As some of my friends have said, you will want to read this at least once a year. 
Another aspect of this book that I love is short chapters. She definitely knows and identifies with her main audience here: mothers who don't have a lot of time to themselves.  As most mothers will testify to – quiet time is scarce: sometimes stuck between nap times or when you are taking a shower, or drying your hair (especially on those days when you actually get a shower).  These chapters are short and practical and funny and down-to-earth. You will want to read it time and time again. 
Here is where this book fails for me:
1.  Although she is most definitely a Christian and writes from a biblical perspective, a gospel perspective, there are maybe a handful of Scripture references in the book.  With all of her references to the gospel, to obedience, to the Law – there are many opportunities for her to direct her readers to Scripture, and the sufficiency of it for our parenting.  Instead, we mostly just have her experience, which is great – but I want to base my parenting on the Word and see what of the Bible I can bring to Baby's life and mind – and point him to the source.  Also, if I want to share this book with other parents, or a neighborhood small group of moms (made up of Christians and non-Christians) they see good kids are the outcome, but not necessasrily gospel-centered children who see Christ in their parent's parenting.
2.  There are very few mentions of how the Dad plays a role in the parenting.  If you take this book and Gospel-Powered Parenting and combine them – then you would have one that reaches both parents because it would speak to the joint effort of parenting with the spiritual leading of the Dad as the head of the home.   One may be too Dad-based and one (this one) may not have enough Dad in it.  I know she is writing to moms who are "stuck" in the house all day with children (and by stuck I'm not being sarcastic or rude, God allows our role to be in the home and we have the ministry of running our home and raising our children).  But, I do believe Dads need to have more of a hand in the parenting that happens in the house.  Even though he may be gone all day, I want my husband to be an integral part on our baby's life and heart. 
All that being said, here are some of my favorite quotes:
"Christian childrearing is a pastoral pursuit, not an organizational challenge." – pg 50
"It is not about ignoring the sin, it is about renewing the fellowship." – pg 76
"When you have disciplined, there should be a restoration of fellowship." – pg 86
I know, who am I to talk, I'm not a "real" parent yet – I'm not having to make disciplining decisions on the spot and dealing with 3 children tugging at my skirt and flinging flour all over the kitchen or one who has a diaper blowout.  But, I hope to apply some of these great tips that she has offered and hopefully employ my husband's help and his kindness and grace tied with the hope of the Word of God.