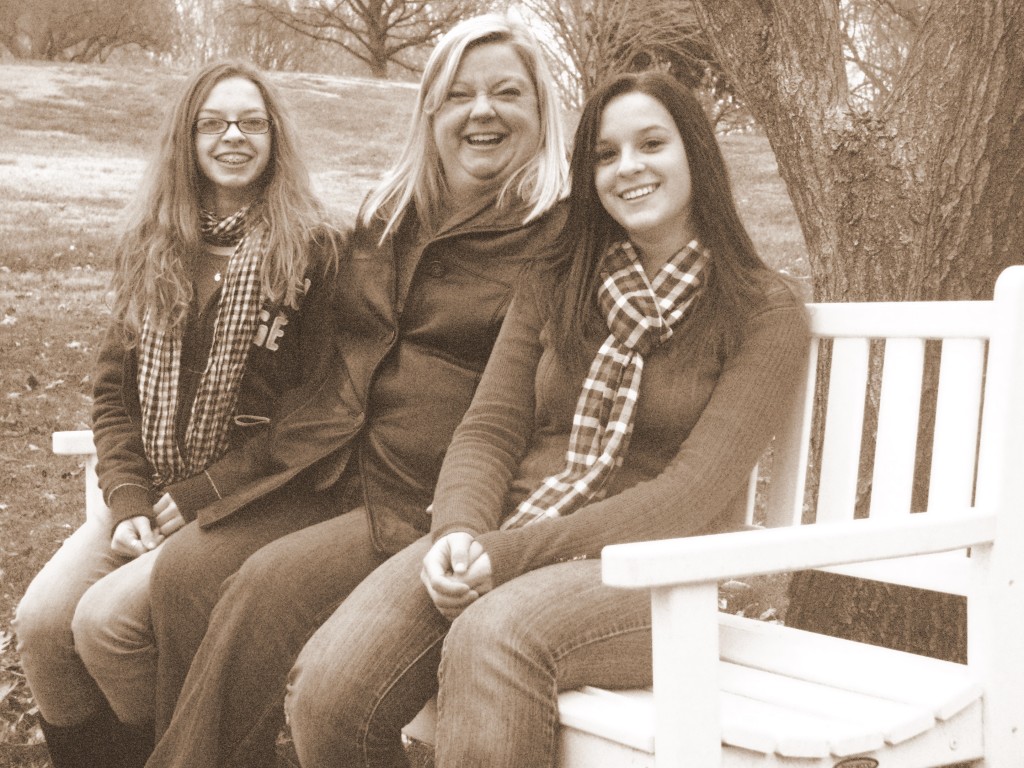 Savannah is known for several things: shrimp, moss, SCAD, Lady & Sons, being one of my favorite towns in the US, Eden Village, and now…Back in the Day Bakery.  This sweet Mom mailed me this cookbook – what a treasure!
When I was recently in Savannah I wanted to stop by here, but as we passed the bakery, baby Campbell wasn't making me feel very good (you know, first trimester) and I had no energy to even allow E to find a parking spot, walk in, taste something, and take pictures.  Jenna (happy birthday) at Eat Live Run introduced THE WORLD to this bakery from her blog and I've been intrigued ever since.
The blueberry muffins are a winner.  I also want to try (one from each chapter, just so I don't start out with wanting to make the whole book):
Breakfast: Since I've already made the blueberry muffins, my next choice would be the Carrot-Golden Raisin Muffins
Coffee Cakes, etc: Brown Sugar Banana Bread
Cupcakes and Cakes: Hummingbird Cake with Cream Cheese Frosting (a southern classic)
Pies, etc: Smore Pie
Puddings and Custards: Chocolate Pudding (not the instand kind)
Cookies: Oatmeal Coconut Cookies
Brownies and Bars: Lemon Pie Bars
Confections: Butter Mints (not the Brach's 99 cent kind)
Savories: White Bean Soup with Bacon
This cookbook is a winner to me because of the:
1.  Stories they tell with each recipe
2.  The extras they include in it: pantry basic, background of their beginnings, etc
3.  The beautiful pictures
4.  It has traditional recipes with some new additions and just a few surprises!
(Picture taken by me on Boyce College grounds in Louisville, KY January 4, 2010 when they came to visit!)