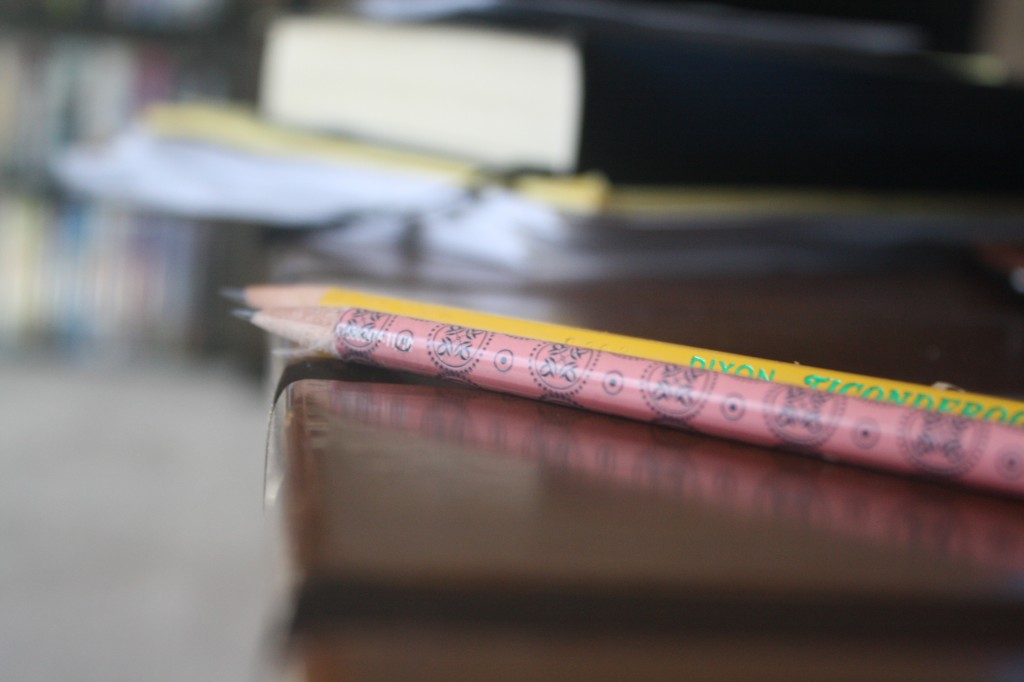 James is such a little book, only 3 pages in the ESV Journaling Bible I use, but it is rich and full of practical wisdom and full theology.  As E and I have been studying/memorizing/praying through it in 2012, it has become something that just comes out of our mouths anytime we need a wise word or an answer to a problem we are having.  I now see the benefit of meditating on a certain passage of Scripture for what – 6+ months now. 
This week I had the opportunity to give a lunchtime devotion to a group of senior ladies at my church.  I chose to go through the book of James and pull out all the descriptors of God – or what James tells us God does for us in this tiny epistle.  I got more than I thought.  I just gave them a bulleted point overview, but I have determined to turn this list into a women's Bible study that can be used individually or in small groups in local churches or coffee shops!  Here is the list with a brief synopsis of how God is those in the book of James. 
James: God For Us
1.  He is our Sanctification (1:4; 1:12; 1:21) – pair these with Philippians 1:6 and the role of the Holy Spirit in our lives.
2.  He is a gracious Giver (1:16) of both wisdom (1:5) and more grace (4:6)
3.  He is NOT our tempter (1:13)
4.  He is the Father of Lights (1:17)
5.  He is eternal and unchanging (1:17) by looking at men of old such as Job (ch 5) and Elijah the Prophet (ch 5)
6.  He is the Giver of the Perfect Law (4.12)
7.  Our Friend (2:23) – I randomly sing "I am a friend of God" in my head each time I come to this verse in chapter 2
8.  He is the Creator (1:18) and we bear His image (3:9)
9.  He desires us! (4:5)
10.  He is the Opposer of the Proud (4:6)
11.  He is near to the humble (4:8) (I think of the psalms that says the nearness of God is my good)
12.  He is our Righteous Judge (4:12)
13.  He is our Compass – He is our Personal Sovereign (4:13-15)
14.  He is our Coming King (5:7-8)
15.  He is merciful and compassionate (5:11)
16.  He is our Healer (5:15)
17.  He is our Justification, our forgiveness (5:15)
18.  He is our prayer answerer (5:17-18)
19.  To close the book and study – how we see all of this lined in the person and gift of Jesus – the greatest of all of His gracious gifts to us, His "indescribable gift".
What would you like to have in a group or personal Bible study that I could include?  How has God ministered to you in these ways?  I look forward to interacting with you all on this!