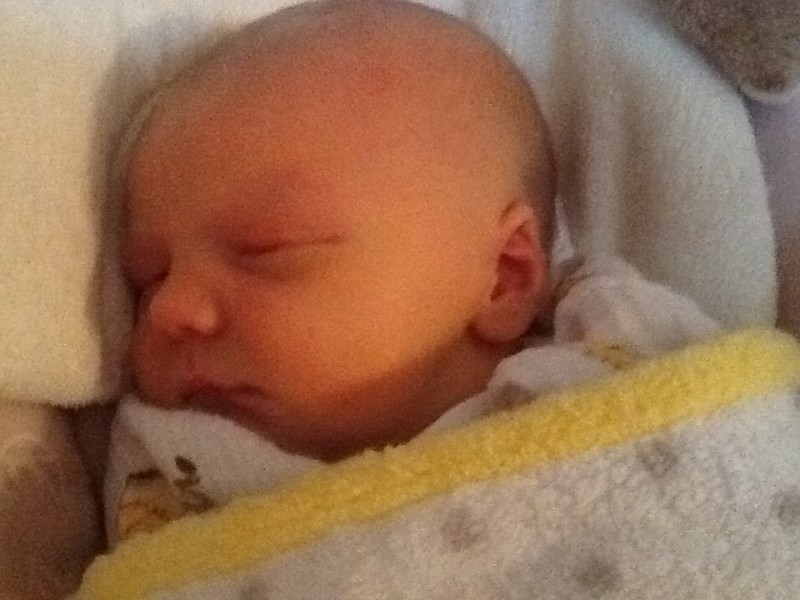 We've had a busy 50+ hours in our home as we brought home our second son, Sebastian Robshaw, yesterday. What a whirlwind!
Our pastor came to visit us on Sunday afternoon. This verse is what this blog post is all about:
Psalm 127:3: Behold, children are a heritage from the LORD, the fruit of the womb a reward.