Are you looking for a family outing this fall? In October (and Nov 1 this year due to the weather), Quitman (small town outside of Little Rock) is host to the Arkansas Frontier. This wonderful family adventure, perfect for families that have preschool or school age children, fills up a huge acreage with all sorts of fun activities for children of all ages.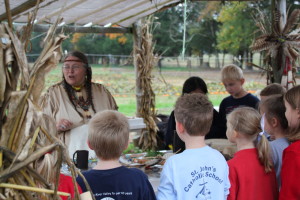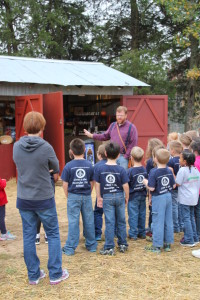 We were highly taken by the hospitality of every employee present. From the ticket givers to the men and women that ran each "exhibit", they were friendly, knowledgeable, funny, and very willing to help or answer any questions we might have had.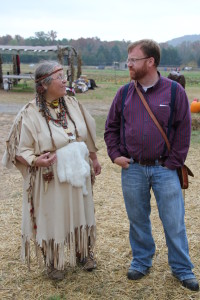 Our son, who is almost 13 months old loved the animals (goats, rabbits, mini horses, pigs, chickens, etc) and also was really enthralled by the pumpkins and hay bales. He enjoyed hanging out with daddy and oma for the morning too (a special treat).
This October fun place is not only FUN but also educational, perfect for school trips or homeschool outings. They teach you about how school "worked" in the earlier days. There was a mining exhibit that kids actually got to "Swish" and pan for minerals, but they also learned about the minerals they found and about the history of mining. There were teepees and a history lesson of Indians. For really fun times, there was a hay ride, wagons that parents could pull little children in, and duck races.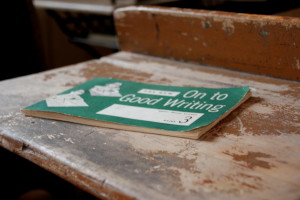 Families often have trouble finding positive outings to do together nowadays. Quitman has the answer – the Arkansas Frontier is that answer. Especially if you like pumpkins and all things fall – then head on over there (FRIDAY!) Your family will enjoy the day – just as mine did today! I have 2 sleeping boys to prove the fun was more than they could handle.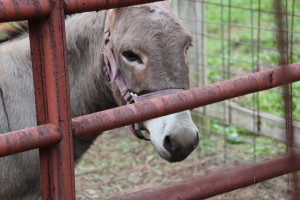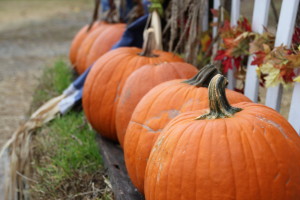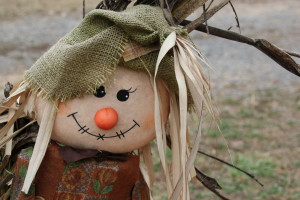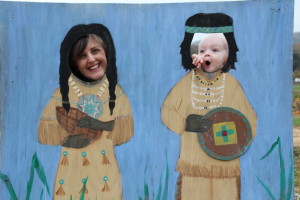 *My family received free admission into Arkansas Frontier in exchange for this blog, but all thoughts and opinions are my own.