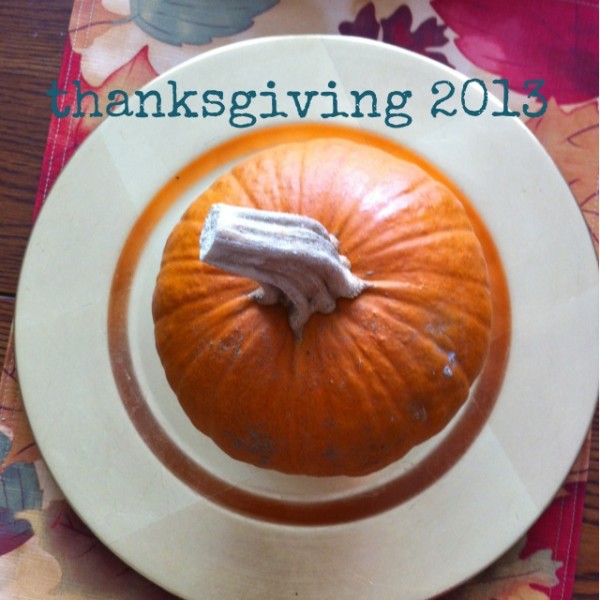 Thanksgiving – a time to eat, right?  And a time to be grateful!
I always love trying new recipes at big meals – when else are you going to try them?
So, here it what will be on our table come Thursday!  Glad my parents are in town to watch the boys and chop veggies!
For the Turkey: Closet Cooking's Herb Roasted Turkey Breast
For the Sides:
The Pioneer Woman's Balsamic Roasted Brussel Sprouts with Cranberries
Green salad
Green Bean Casserole (as a request by my husband)
Black Pepper Buttermilk Biscuits
Carrot Souffle recipe by my friend Lindsay
Dessert:
Joy the Baker's Sweet Potato Pie (with cool whip of course)