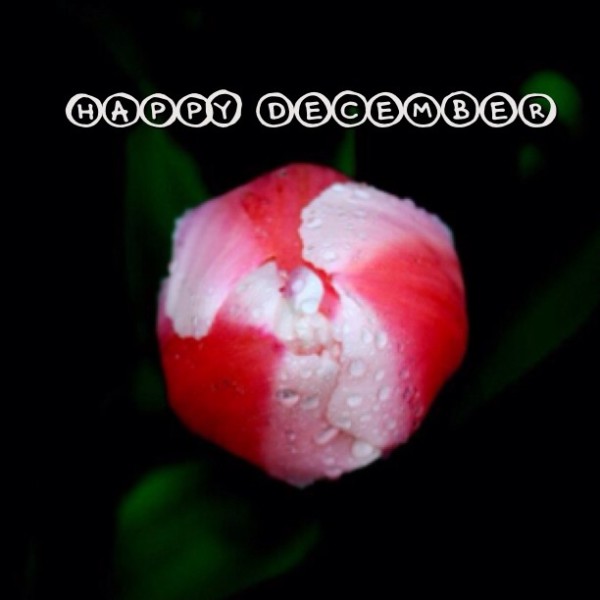 Day 1.
My husband is a worship pastor and chose Jesus I Am Resting Resting as December's Song of the Month.
One of the ways I want to rest in December is by taking just a short few minutes each day and write. Not to write about anything specific, but just tell you something that brings me joy and happiness.
Today: New friends bring me joy. I'm happy to have friends at the church we are a part of. Friends that will love on my baby, make me laugh, compliment my scarf, be a blessing to my husband, and ones that will encourage me.
Thank you. And happy December to all of you!