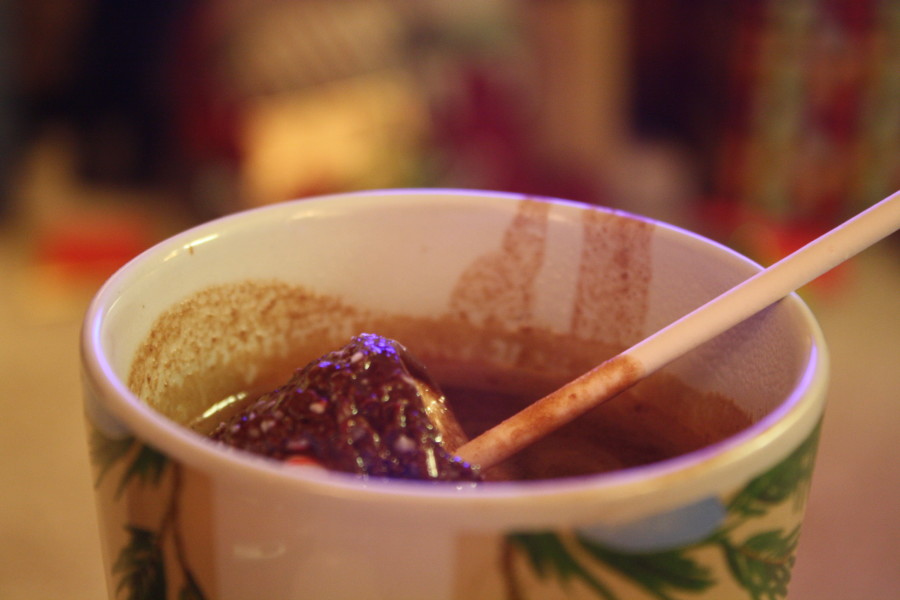 I guess there is always one week that will make the holiday season rushed.
My husband had two concerts this week, we had two parties for our church and office. We are trying to get out of town for a Christmas weekend getaway.  I had several appointments for the boys.
But, we spent it with each other, with friends, and the weather was beautiful!