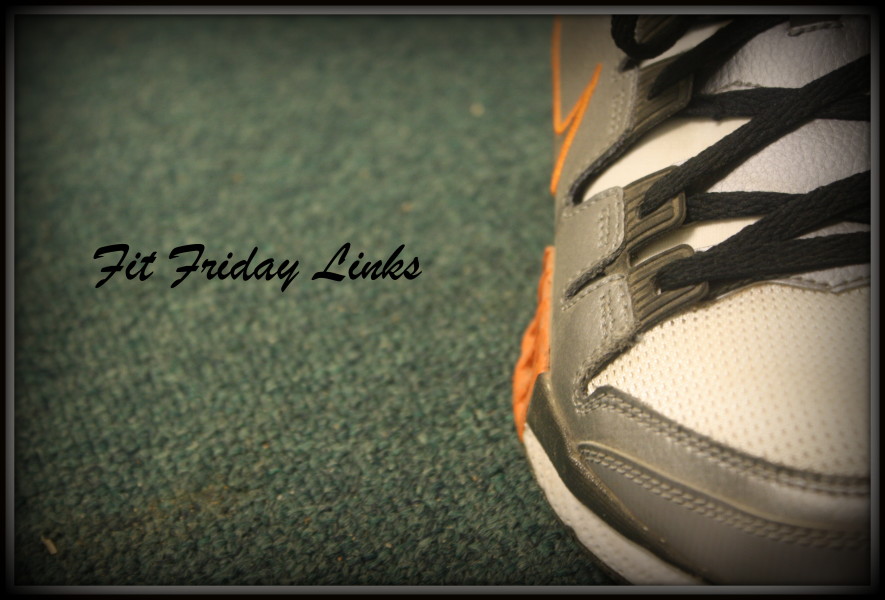 Welcome to Friday. Its been a difficult week to do anything in the way of exercise because all I want to do is go outside and walk – but that is hard when the wind is blowing, you have two under 17m and the air is arctic (compared to Florida sunshine and warmth).
So this weekend is supposed to be in the 50s so the Mister and I will get some walking in with the boys.
But, thought I would pass along some healthy blogs I've read this week – whether they are encouraging us to exercise or some delicious recipes – I hope you find a take-away in these links!
Be healthy this weekend!
My most memorable stuffed peppers are the ones my then boyfriend made on the night we got engaged.  He knew I was doing vegetarian for a year and made some black beans stuffed green peppers.  Here is a recipe for some pretty quinoa stuffed peppers.  Add a side salad and its a perfect light and inexpensive dinner.
Two of my favorite things combined in one recipe: brussel sprouts and avocadoes!  This is a beautiful salad that would be paired well with a lean meat or eaten for lunch with a slice of toasted sourdough (which makes every day better)
Healthy living includes mental health as well.  Here are some timely tips from Jessica for living without un-needed guilt.
Some of you asked about the juice or raw detox I did.  Here are some reasons of why juicing could help you!
Enjoy some sunshine where you are this weekend.  Enjoy the time spent with loved ones.  And eat some good food!  Read a book.  Laugh with your kids.  These are all healthy things to do!