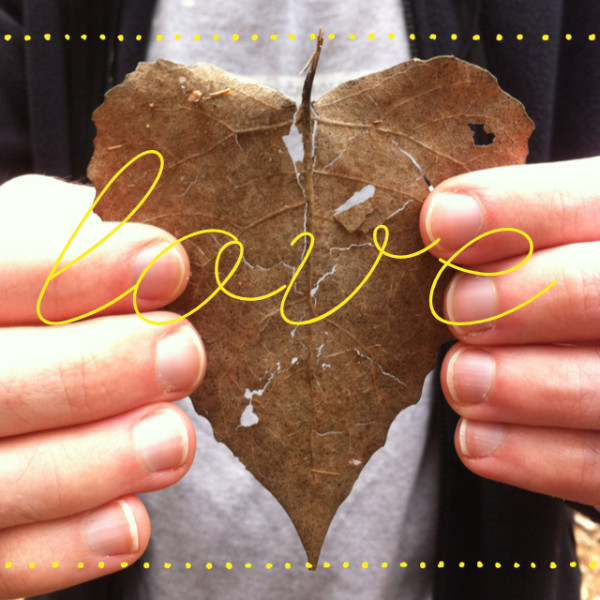 February is a month filled with LOVE.  Well, here is your chance to get a session with just you and your sweetheart – for the walls in your house, the pocket in your billfold, for your website, or for a special treat for the one you love.  I'll be doing a photo session here in Little Rock on the afternoon of February 22nd and have room for one more couple.  You can be married, dating, engaged…in whatever stage your relationship is in.  Maybe you've been married for 50 years.  Maybe you've been dating for 2 months.
So, let me know you are the one couple who wants to do the shoot!
Details:
When: February 22nd.
Where: Little Rock, AR
Cost: 50$
What that includes: 45 minute photo shoot, CD of 15-20 edited photos
I look forward to working with you:  Contact me here at kimddavidson @ gmail dot com or via social media.  First one who responds gets this spot.  If you can't do that date, but still want a sweetheart shoot, contact me and we'll work around our schedules.
Love is a beautiful thing.