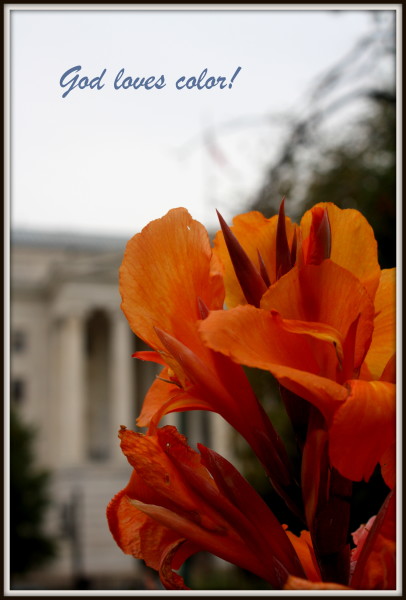 I'm still reading through the OT and making lists of the God the people of the OT encountered, served, feared, and loved. I am loving seeing how God interacts with his people. I know that He is the same God today as he was 8000 years ago.
Currently, I'm in Leviticus, and its not very exciting reading – but still I see that God talks to his people and tells us how we can please him. I see him showing mercy. Here are seven things that I learned this past week.
1. God has a purpose for color. I saw this as I attended the Bloggers in Bloom event last week and as I await the Arkansas Flower and Garden Show. The reports in Exodus about color is that God intended certain aspects of the temple and of the worshiper's attire to be a certain color. He is an exact and detailed God. But, how he uses color now for our benefits are different. He uses color to express warmth and invitation. He uses color to express that winter is over and spring is finally here. He uses color to brighten moods and take away frowns. All of these are great reasons to use color in your home, kitchen (in what you cook), and in your wardrobe.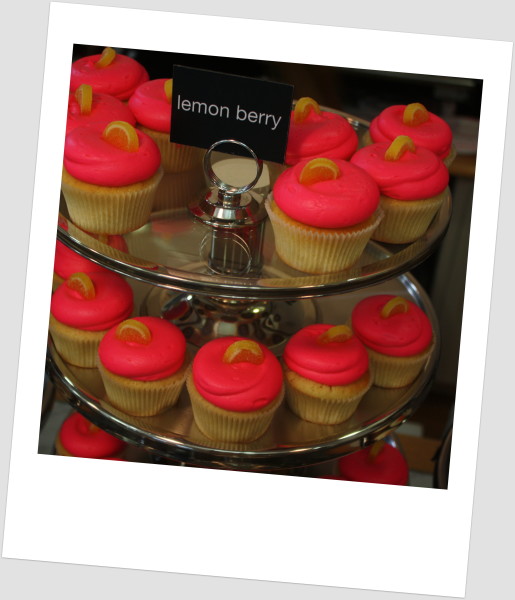 2. God is a free-ing God. The If:Gathering was this weekend, and although I wasn't able to attend in Texas, I was grateful for one of my friends, Sharon Miller, who posted some of her favorite quotes. I particularly loved this one by Christine Caine: "You came out of Egypt, but Egypt is still in you. But God wants to get Egypt out of you so we can walk into the Promised Land free." This basically means that we desire so often to return to what God has freed us from. But, how much better life would be if we never turned back and desired the old ball-and-chain!
3. The Lord shows mercy to stiff-necked people. I'm not talking about chiropractic care (though I love mine in Raleigh), but I'm talking about the mercy that he shows us when we refuse to give up our sinful ways, when we balk at his correction, when we settle for every day ho hum when he has called us to live the extraordinary!
4. God gives gifts to people to use for his glory! Let's take a look at the oil maker in Exodus 37. God gave him the talents and abilities to make oil so that a particular type of oil might be used in the worship of God! That is so cool to me. That God might give me a particular gift that I can use to bring God glory in our home, in the local church, and in the church around the country and world. That gets me excited!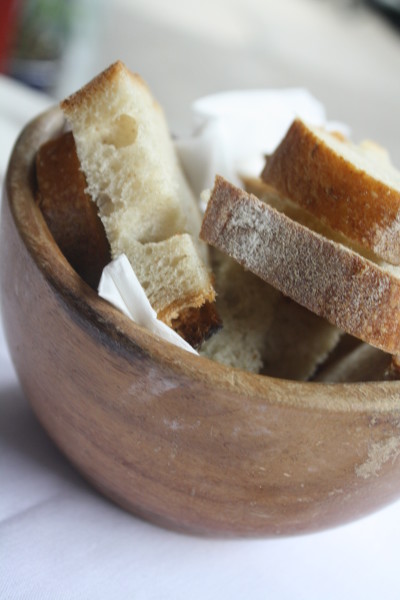 5.  The Lord requires sacrifice for sin.  I often thought in reading all of the lists for sacrifices that I'm glad that Jesus paid my sacrifice once for all so that I don't have to sacrifice daily or weekly or yearly or anything to recompense for my sin.  The perfect Christ already did that! Oh what a blessing.  And this is how we can use the Old Testament, even in Leviticus, to teach others about the beauty of the Gospel and that the whole Bible points us to Jesus!
6.  The Lord tells us what is pleasing to Him.  He has given us His Word.  That Word, the Bible, is sufficient in us knowing what it means to please Him.  In one way, we stand before God because the Son has pleased the Father in his death and resurrection.  But, we still try to please God in our actions.  Not for acceptance.  No, but for his pleasure.
7.  God shows his glory to his people.  He did this many times for Moses, and He dwelt in the Tabernacle with his people.  How we might long for that.  Do you long for Heaven?  Do you long to be worshiping and singing where God and Jesus and the Spirit are front and center?  I was reading a Donald Miller article about why he doesn't feel the need for church and the first paragraph – singing really isn't my thing – I just don't like it.  It made me sad for him because Heaven will have singing in it.  We will get to sing to the Lamb!  Moses' song will be sung there!
How are your devotions going?  Do you find them dead and lifeless?  Or do you long to meet with God every day?  I'm not quite to the last one – but I am finding the more time I am in the Word the more I want to be in the Word.