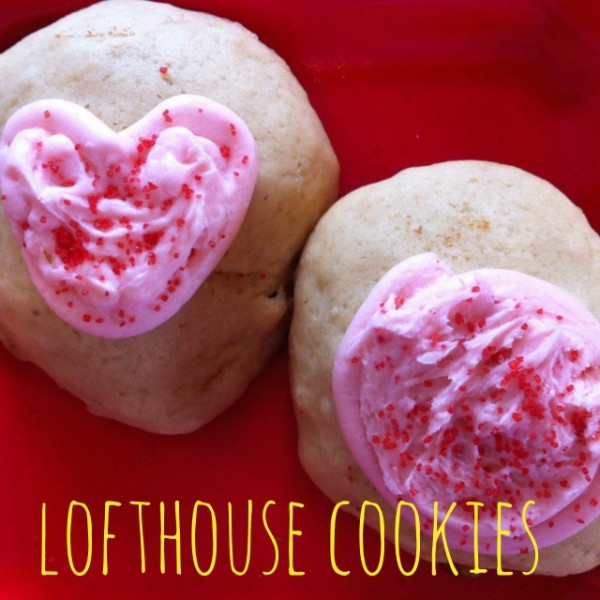 Food is such a way to minister to people.  Especially the lonely.
The widows.  The lonely.  The Shut-ins.  How do we interact with these people on a regular basis?  I have to admit I fail at this miserably – but I desire to get better at it.  One way we did this as a family recently is by taking cookies to some widows on Valentine's Day.  I wanted to make some cookies and then deliver them.  I knew the boys would bring a smile to their faces (I was right on that account) and cookies are always delicious!
I read some invaluable posts by my friend Brian Croft over at Practical Shepherding.  I won't re-hash them here, but encourage you to go read these:
How to minister to widows when a holiday is approaching?
How do you minister to widows when a family holiday is coming up?
As a SAHM, how can we minister to widows?
During the Christmas season and winter, how do I shepherd widows?
There are more at his site – just go search widows and you will get many posts to read and implement.  Brian and his wife, Cara, have years of experience living this out – not just writing down ideas.
One way that I'm going to be doing this is by writing letters.  I've asked my husband to get a list of the widows in the church and each week I want to write to one widow, pray for her by name, and if the time allows, visit her with my children and husband.  Visiting widows is very out of my comfort zone.  Aging is something that is hard and makes us examine our own mortality and the end of our lives.  It is also hard to know how long to stay, what to say, how to sit there with them if they aren't coherent, or if they are really sick.  But, Jesus said to go to the sick and minister to the widows.  And I also know from years of experience – ministry is not easy.  But, still needs to be done.

Buttercream Cookies
Author:
kd316 adapted by Eat Live Run
Prep time:
Cook time:
Total time:
Delicious cake like cookie with buttercream frosting
Ingredients
1⅓ cup all-purpose flour
½ cup sugar
½ tsp vanilla
1 egg
⅔ stick of unsalted butter
⅓ cup whole milk with 1 tsp white vinegar
½ tsp baking soda
⅓ tsp kosher salt
Frosting;
1 stick unsalted butter
2 cup sifted powdered sugar
½ tsp vanilla
milk or heavy cream to your consistency likeness
2 drops red food coloring
Instructions
Combine dry ingredients
Cream wet ingredients.
Spoon onto greased baking sheet to make BIG cookies (should get 8)
Bake at 350 for about 12 minutes or until done.
Let cool
Make buttercream. Pipe unto cookies.
Here is a
simple cookie recipe
that you can use as you minister to widows in your church.  A plate of cookies is always good.  If for some reason they can't eat them, they most likely have caretakers and they will enjoy them!
How do you care for the widows in your church or community?  Enjoy the cookies!