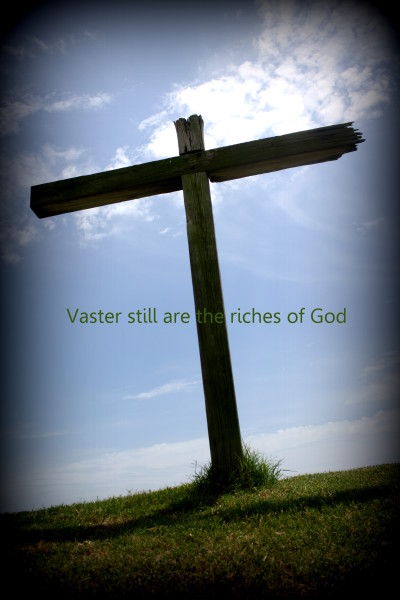 "Vaster still are the riches of God." (Chandler)
Are you looking at a way to encourage your understanding of old, famous truths of the God of the universe? Are you interested in learning more about the God you serve? Are you wondering what this Christian thing is that people around you are talking about?  Are you wondering how the gospel looks when it is plugged into the local church and in the society at large?
Matt Chandler, lead pastor of the Village Church out of Texas, wrote a book called the Explicit Gospel. When I started reading it, I thought it would be ______. It wasn't. It was somthing totally different.
Chandler looks at the basic tenants of the gospel. If you think you don't need this book because you read scholars and dead authors, think again. If you think you don't need this book because you already know everything Chandler is going to say, think again. Just pick it up. Reading what you already know is sometimes a good thing.  Chandler hits on main topics that have been in the news or on the mainstream conservative blogs the past few years.  He does make you think.  This is what his sermons do for you too.  As in all things – take everything ANYONE says and put it against the TRUTHS of Scripture.  What I do like about the Explicit Gospel is that there is so much Scripture in it!
Chandler ends the book by talking about the dangers of knowing the gospel. You know – knowing the gospel but not really experiencing the God of the Gospel. We, as Christians, can not just know the Gospel and be able to spout it off – we have to dwell in it, take a bath in it, marinate in it – whatever word you want to use to SATURATE yourself in this good news.