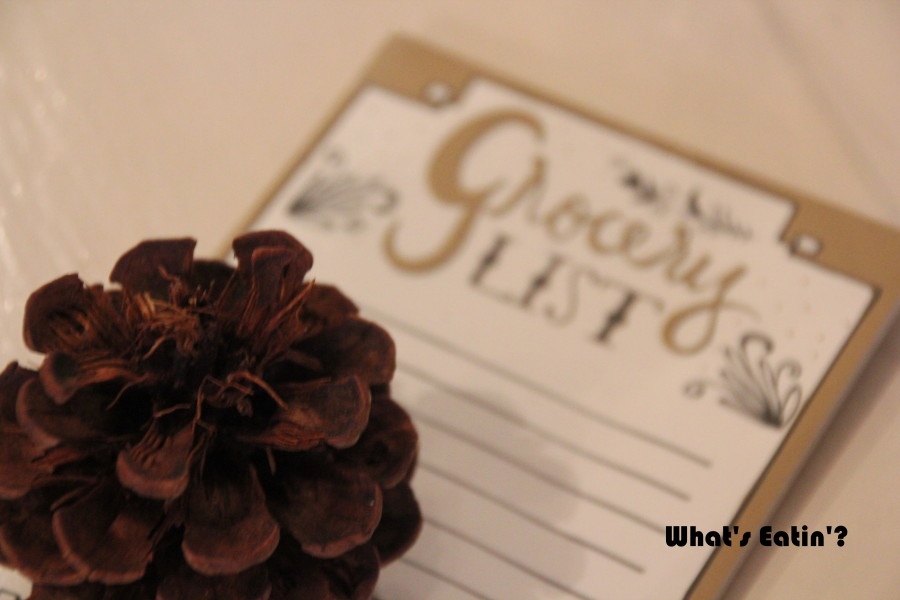 I'm so thankful that we have the means to provide simple meals for our family.  Thankful for how the Lord provides for us each week!
Monday: these leftover beans and jiffy corn muffins (those are so worth the fifty cent they are!)
Tuesday: Taco Tuesday will be black bean quesadillas
Wednesday: A potato and meat layer dish from a church cookbook I have.  I'll share the recipe if its share worthy.
Thursday: we are having dinner at a sweet family's house.
Friday: Brinner – corn pancakes and eggs!
Saturday: spaghetti.  simple and classic meal that can't be beat!
What are you cooking this week?