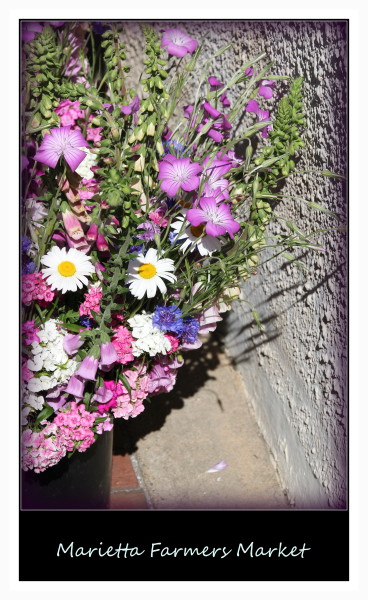 Hello from Marietta!
Finally we have made it, got wifi hooked up in our house, found the lamp harps, and both boys are napping.  May be my favorite time of the day – well, a close second to when the mister comes home, but…quiet is nice for an introvert.  And I can't wait to get my boys up from their naps and get hugs and kisses and give tickles!
As I've really only had time to look at posts – not write any of my own – I thought I would give you some of my favorites from the past few weeks.  Enjoy!
My husband and older little loves a good oatmeal cookies.  These look both healthy and delicious!
The photos on this blog – ok, and the ingredients – make me want to go and make a batch of these campfire-esque cookies
If you want to see some gorgeous food photos made with local and fresh ingredients, head on over to my friend Jayme's blog
I'm not even into canning – but this jam looks like I would want to dive into that little canning jar with a huge spoon and devour it.  The thought of lemons does me wonders!
My friends Karisse and Kristel wrote a blog about dreaming – and dreaming big!  I am going to take their advice!
So many recipes on Willow Baking just in time for Cinco de Mayo!  What excuse do you need to make Mexican?  The trifle looks incredible!