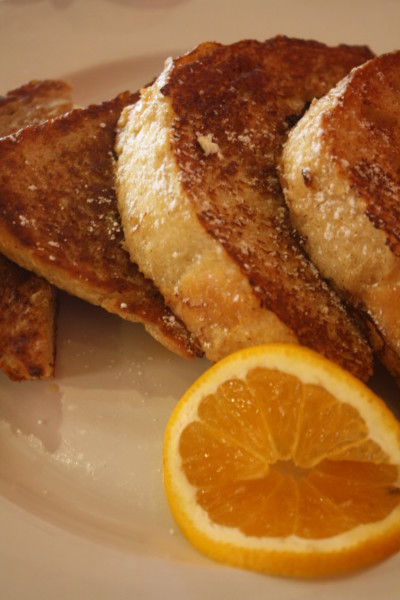 Full summer time swing here in HOTlanta.  I really hate the name of that because it implies more than just weather, but maybe I can just say the ATL.  That will work for me!
Going to try some new healthy recipes this week here in the kitchen:
Monday: pork tenderloin (just as a guideline) with some relish and herbs from my friend Jayme.  Roasted corn with lime sea salt from LaJolla and cantaloupe.
Tuesday: Rice and a variation on these Greek vegetables out of a Greek cookbook from a church in Durham, NC
Wednesday: Brinner of French toast made with some Publix Breakfast bread and some bacon and eggs.
Thursday: For tacos this week – I'm going with this – and its perfect for leftovers (and who doesn't love Doritos)
Friday: When my parents were here we visited the Marietta Diner and I had a chicken salad melt.  It was really good.  I want to recreate this with crescent rolls.  Can't wait to share the recipe with you!
Saturday: Vegetarian this week is these lentils.  So easy too.
Sunday: Leftovers!  Mister works this Sunday too so everything will need to be quick before work and naptimes but after church.
What are you cooking this week?