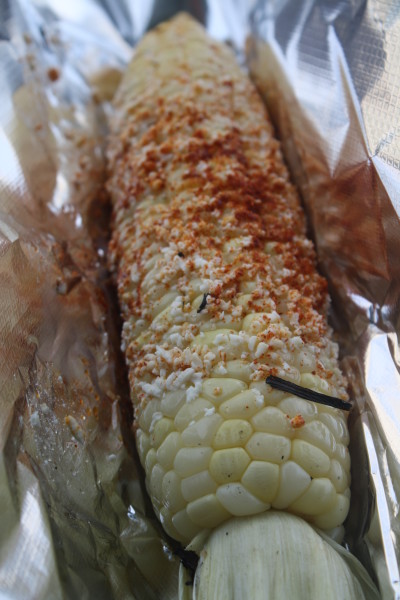 I love a new month!  Bring on September, new menus, new pictures, new reading challenges, new weight challenges, new friends, new adventures.  Prime word is NEW!
This month we are going on vacation to a place we both vacationed as children with our families of origin and now we get to introduce our boys to the joy of Vogel State Park.  Our older boy turns two so get ready for birthday blogs.  Its fun!  So, let's get going!
Having a freezer meal party (pictures forthcoming) and am bringing chicken rice broccoli cheese casserole.  Recipe forthcoming
Snickerdoodle Cookie Sandwiches with Spiced Pumpkin Buttercream – recipe forthcoming
These white beans.  Talk about comfort food.
Homemade Baguette – we will see about this.
Chicken Raspberry Mozzerella Salad
Street Corn Quiche – I can't leave summer altogether – Recipe Forthcoming
Going Indian and making Tikka Masala and some Naan bread
Asian Pear salad with a cranberry and pear balsamic – and goat cheese of course!
What are you cooking this week?