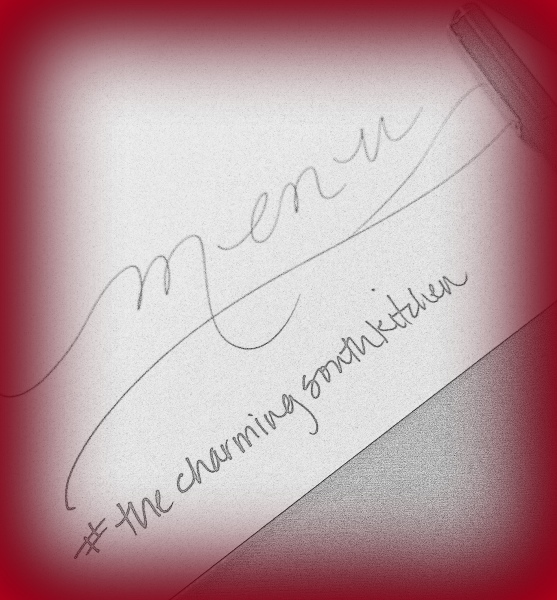 the
Bring on October.  These last two weeks of September through October are my favorite of the year.
The weather in ATL has been kind of rainy – but definitely cooler.  Thanks to the gym my jeans and other clothes are fitting better.  And I'm getting to wear lightweight scarves.  Both of my boys were born within 4 weeks of each other (different years of course) and my mister and I celebrate our anniversary in between their birthdays.  It is full and packed with love and fun celebrations and highlights of the year for sure.
This week here is what's going down in the kitchen.  Right now it is a total mess because we've had my parents here as a vacation follow-up so we've done more and I've not felt like cooking. Hello Monday.  Time to declutter.
Trader Joe's Chicken and sweet pepper sausages – mashed potatoes – mixed vegetables
Jiffy corn waffles
Egg noodles with Trader Joe's Pesto Gouda and some sweet grape tomatoes (trying to flash back to summer real quick)
Spaghetti and Meatballs
Taking these to our Brinner Fellowship Meal at our church on Sunday night.
Brinner for one night featuring some hawaiian rolls
And you know the normal sandwiches, quesadillas, and chicken nuggets during the day to feed some hungry and growing boys.
What's cooking in your Fall kitchen this week?