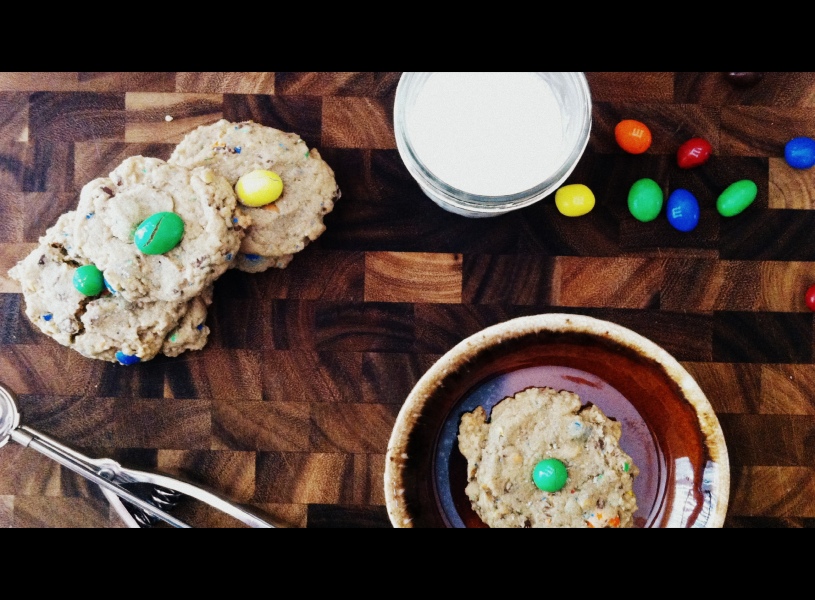 Another week is here.  This one is a big and busy one for us.
We celebrate our little turning ONE!  I can't believe it!  I feel like a lifetime has passed in the last year with so much happening in the life of our family.
And the littles and I are heading to Little Rock to follow-up with a nutrition study we were doing and see lots of friends and celebrate his birthday up there.  We can't wait.
Devil's Food Cupcakes with Chocolate Buttercream
Oreo Brownies (for a women's event on Thursday night)
Spaghetti Casserole (for my mister while we are away.
So, not much going on but plenty in our books.  I'm making another cake for the birthday too, so will be sharing pictures of that.