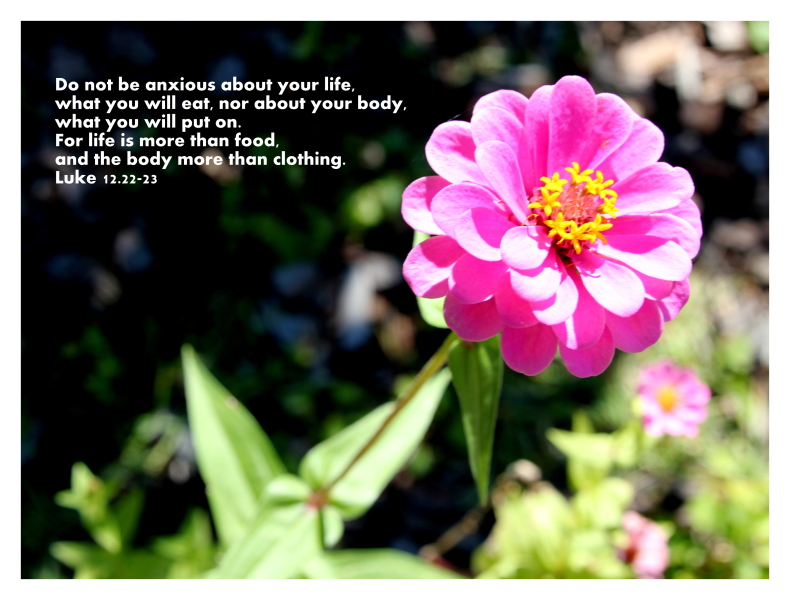 Anxiety is something we ALL struggle with: traffic, raising our children, burning dinner, getting married, being successful, death – all these things can make us anxious.
But, if we are anxious because we are sinning and not trusting – that doesn't bring glory to God.
Do we believe Him at what He has said?
Let's believe God!