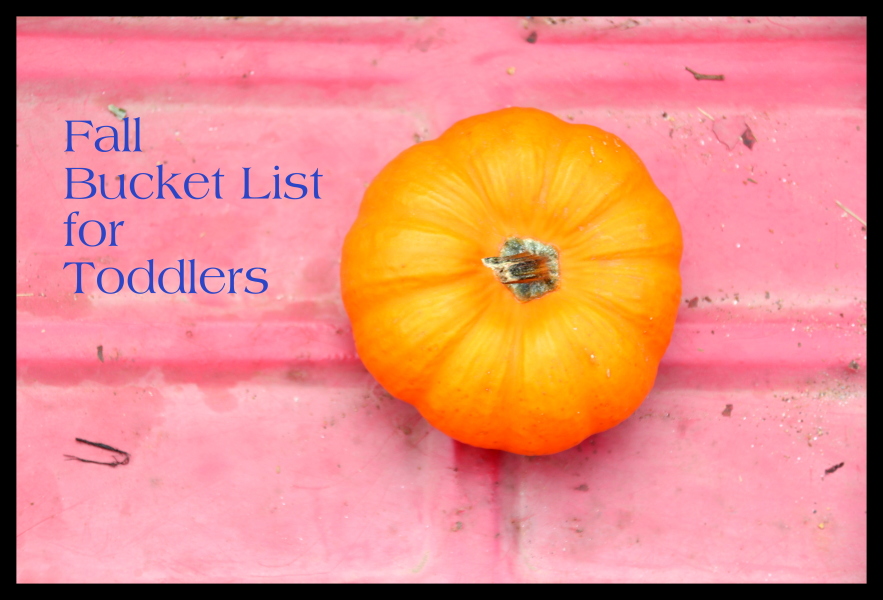 I feel like my life as a SAHM of two little toddler boys is always crazy.  Whether we are sliding down slides, playing in mall play yards, eating junior frosties, donuts, or mandarin oranges, or anxiously awaiting Daddy's arrival from work each day – every day holds smiles, tears (of course), and hand holding.
The Fall, being that it is my favorite season, holds more planned activities for my littles.  So, I've wanted to come up with a bucket list.  Some of which we have already done, some which we will save for when Oma and Granddad arrive around Thanksgiving, and some which we might not get to get this year.
Savor every moment.
Bake Pumpkin Cookies or muffins or cake – just bake with pumpkin!
Pick apples (and eat them).  This year we won't get to an apple orchard, but it is a fun activity and I'm sure the boys will love it in years to come. They do love to eat the apples we get from Trader Joes.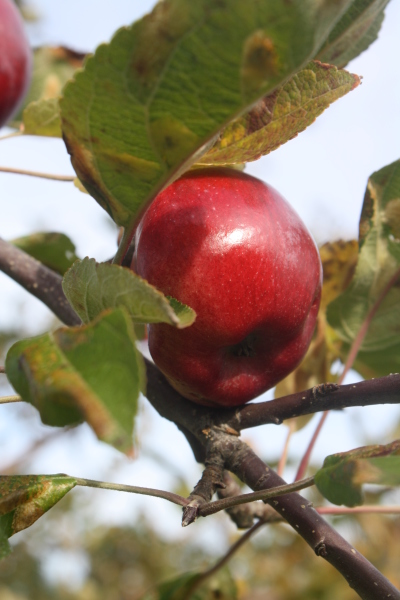 Paint pumpkins (or other fall vegetables)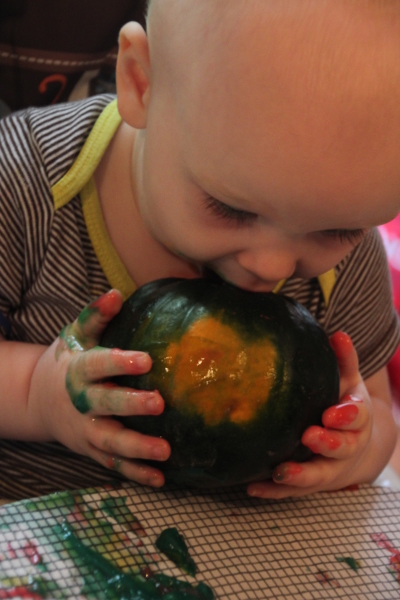 Play in piles of raked leaves (we don't really have a yard, so this may have to wait until another year or two as well)
Take Pumpkin photos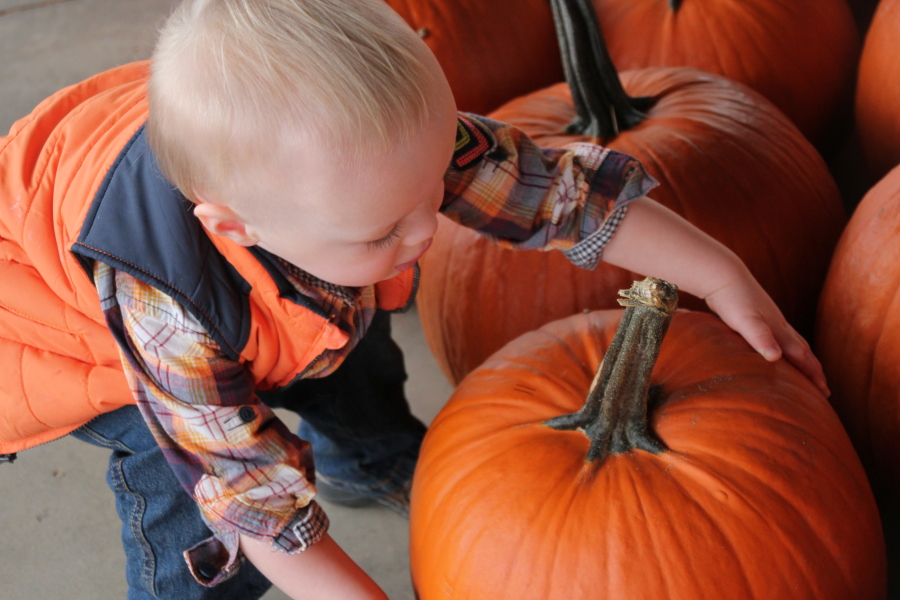 Watch It's the Great Pumpkin, Charlie Brown.  A must! (Which first aired today in 1966, shortly after my Mom graduated high school)
Make Thanksgiving garland (we started this last year – adding a leaf a day in November)
Send TY notes to the pastors of your church (October is Pastor Appreciation month)
Watch Luther (ok, this may not happen for a while, but they need to learn about this great man of God and what he did for all of Christianity in the 1500s.
Go on a hayride.  We did this with Elijah during his first fall and missed our opportunity by mere minutes this year, but will certainly aim to do it again in later years.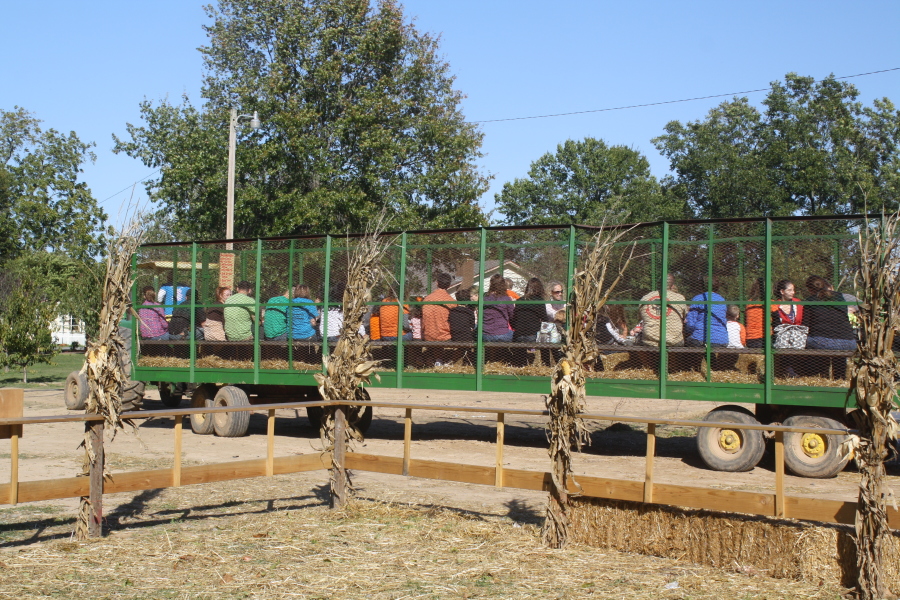 Boo at the Zoo.  This was incredibly packed but also fun.  Our family doesn't really participate in Halloween, but it was fun to go see all the cute costumes and get their first Halloween candy this year.  No costume needed and completely safe.  And this is held at most zoos.
What is a part of your Fall Bucket List for your little ones?