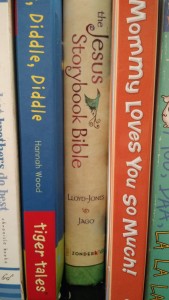 It is no secret that I love to read.  But, I need more time in my schedule to read.  And with two toddlers, a husband, a photography business, White Collar, West Wing, and lots of books – I have to do something to find more time!
One thing I am doing is getting more organized in my reading.  I am one of those readers that reads multiple books at once and always has a stack of books by my nightstand.  I have several books a month I'm reviewing for one publisher or another and that always keeps my mailbox full (and that is a happy mail day!)
So, since I have different interests and ways I need to read to fit my life – here is the deal.  I'm going to try each week to organize what I'm reading and let you know about it.  That way you can be introduced to new authors and books and you can also give me suggestions on what you are reading in those categories.
Christian Life: Newton on the Christian Life and Packer on the Christian Life (these two are both on my Kindle and they are both books I'm reviewing for Crossway).  I think I would highlight the whole book!  So good!
Creativity/Business/Photography: A Million Little Ways by Emily Freeman
Marriage: The Fruitful Wife by DiMarco
Food: A Modern Way to Eat by Anna Jones (a book review I'm doing for Blogging for Books) and My Life in France by Julia Child
Children: Just for Me Bible, Say and Pray Bible, and I Love You Even When (all book reviews for Tommy Nelson)
Parenting: My husband and I are reading through Shepherding a Child's Heart together and even though I've read it is very important for me to re-read it now that I have children.