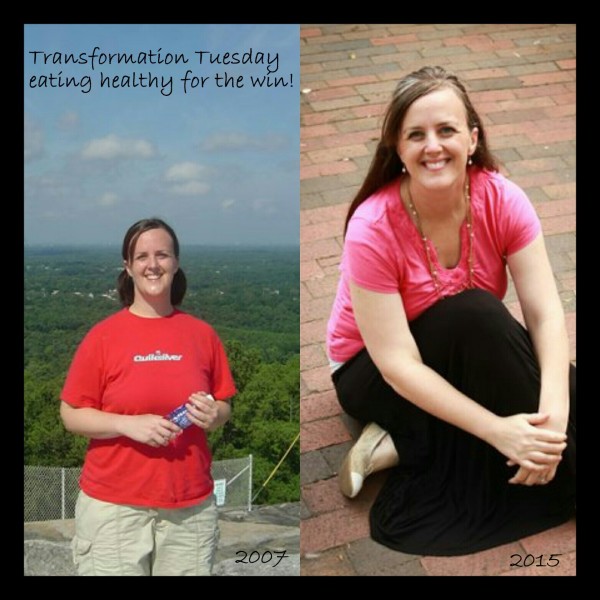 Cooking and I go way back.  I had to start cooking and grocery shopping when I was in grade school but I didn't know anything about healthy eating back then.  I came into my love of cooking in college.  And as I've gotten out on my own, I love baking, sharing my table with others, and I've loved eating healthier too.
What you put in your body is just as important as how much you move your body when wanting to lose weight (or just to stay healthy).  And nowadays, everyone has specific diets: gluten free, no dairy, vegetarian, no carbs, vegan, fat free, etc.  Whatever way you is up to you and your doctor, but here are some of my favorite healthy recipes from over the years.
Enjoy – and please share your fave healthy recipes in the comments so others can see them.
Roasted Red Pepper Hummus – perfect, creamy, and definitely packed with protein with the chickpeas.  Eat it with a spoon or with some raw veggies for a perfectly nutritious appetizer or small plate.
Black Bean Salsa – I usually make this several times a year.  Raw, whole ingredients.  Can't get better than that.  And it is perfect for a topping on meats or salads, and you gotta have this to go with your standard Taco Tuesday.
Whole Wheat Dinner Rolls – most people do allow for some bread – and what better way than to use whole wheat flour and just imagine the smell of yeast in your home – I think it is an amazing smell.
Black Bean and Chicken Chilaquiles – quite possibly my favorite Cooking Light recipe.  I love mexican food and this for breakfast is a huge treat
Homemade Granola Bars – yes, you can buy granola bars, but when you make them you can control how much sugar and fat and preservatives you put in.  So much better for you!
Spinach Casserole – I know this doesn't sound like much but it is simple comfort food.
There are so many others – and tons of salads and smoothies!  Fresh foods and colors in your food are two helpful things to remember when going healthy.  More color usually means more vitamins!