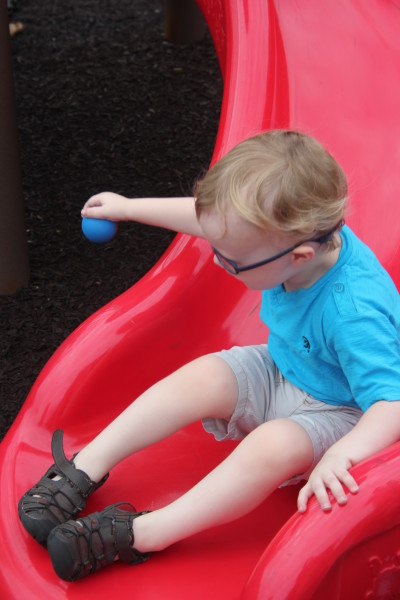 Oh, the cooler temperatures are arriving this week, people are drinking PSLs and I am making Minion cupcakes for a certain misters 3rd birthday!
There is much more going on in the kitchen this week, so here we go:
My spin on orange chicken (with homemade marmalade of course)
This soup as already been made.  Leftovers rock!
PWs Chicken Salad to share with a friend on Friday (probably putting them in homemade cream puffs (without the cream of course)
Curry lime chicken
White Chicken Chili
Meatball Subs
Sweet and Spicy Fall Trail Mix (just in time for tailgating on Saturday)
Minion Cupcakes
Buttermilk Biscuits (do you have a favorite recipe)
Easy Cinnamon Rolls (for little mister's bday breakfast)
And some delicious dessert for Friday creative day with a friend, I just haven't decided what yet.