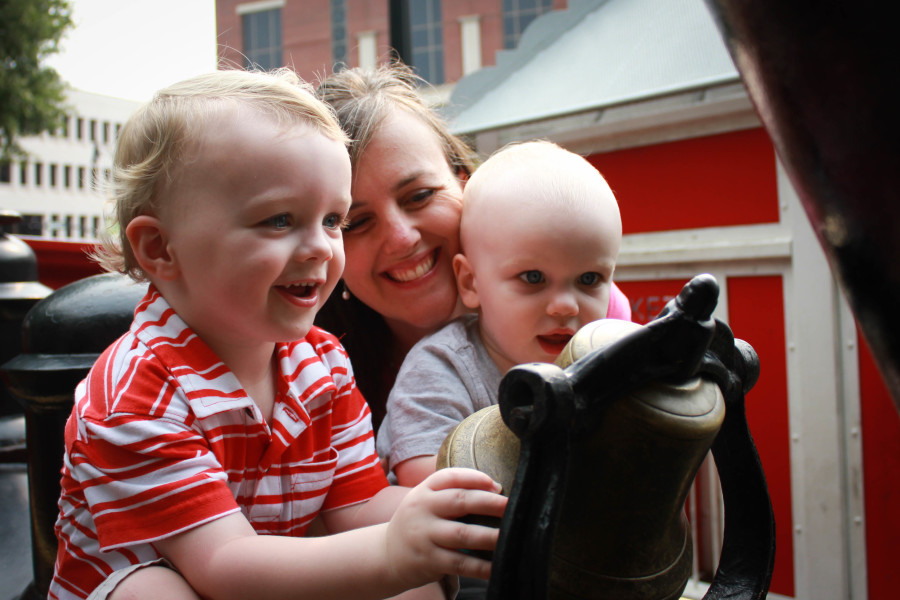 Wow – there is no way I can pick just 5.  I've been in blog world now for about 10 years and I've read different ones over the years.
My fave one who no longer blogs is Jenna from eatliverun.  I've been reading here since about 2008 and was sad when she gave up blogging, but love following her healthy mom living on Instagram.
Some of my favorite food ones are Dine and Dish, Blogging Over Thyme, and How Sweet Eats. All of these offer me new ideas, photography how-tos, and humor!
Some of my favorite Christian ones are: SheWorships, Her.menuetics, and CBMW.
Some of my favorites for business, lettering or photography is: Elle & Co, Jenna Diprima, and
You can follow along with me over at Bloglovin.
Above photo taken by Celina Desantis Photography