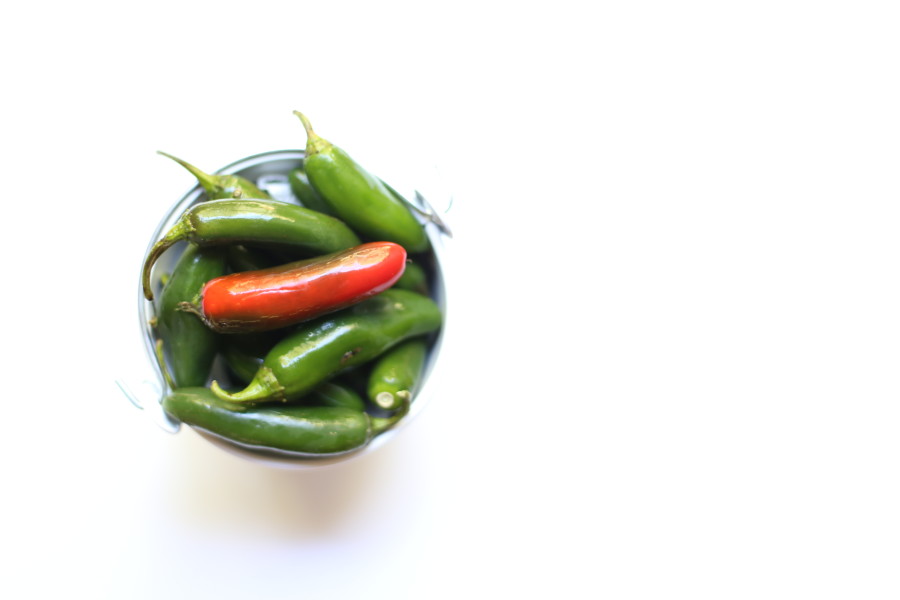 Ok – I know this blog post is a little late, but thanks for still wanting to see what we are cooking this week.  My in-laws are here this week and friends from out of state and its my son's birthday (today!) so we are busy over here.  Doesn't stop me from cooking though!
Made this enchilada soup and it was good – will be great for leftovers this week – and it is SO EASY!
Bought some persimmons at TJ this week and grilled a TBone tonight – give me a good piece of meat and I can make a darn good steak!
These whoopie pies are going down in the morning
This chocolate cake is happening for my little's birthday party with family on Thursday