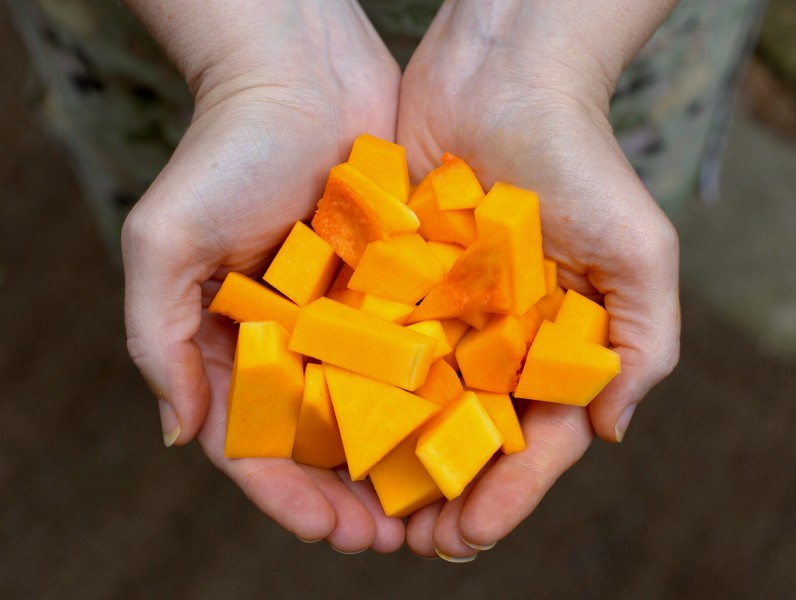 I think its been almost 2 weeks since I blogged. We've had family in town and then traveled to see friends – and I have a hectic 3 and 2 year old  – that says a lot right now.
But, here it is the end of the month and it is the second month in a row I've stayed on budget!!!  I'm so excited!  I've even come under budget this month!
Spaghetti Squash Carbonara (even though I've heard bacon can cause cancer)
Roasted Pork Tenderloin
Creamy mac and cheese
Greens and smoothies
Chili and Sweet potatoes
Pumpkin Cinnamon Rolls (easy treat for Halloween morning from Trader Joes)
I'll be posting some of these recipes if they turn out!
What are you cooking this week?