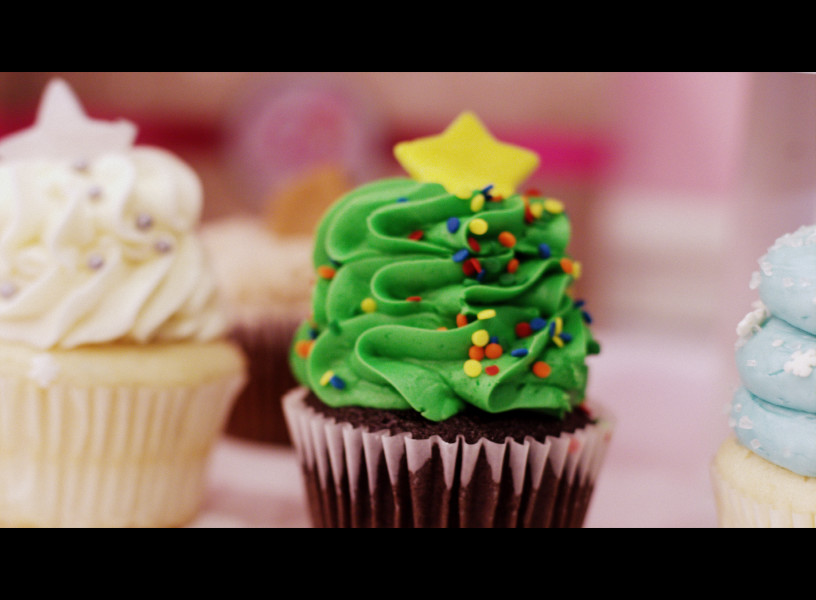 There is something about the generations sitting down for a meal – or tossing flour in the kitchen as they make baked treats, or picking oranges from the groves around home.  Heritage and generations tell something of history and the future.  Hearing how Gigi's got started about a decade ago – made me love the cupcake brand even more (the amazing Pecan Pie may have influenced my admiration).  I love how she is carrying recipes from generations ago and giving it to people (like me, and my littles) to carry on the yumminess to new generations.
My grandmother got me started on Little Debbie's Nutty Bars. Every time I see them in the store or dare to buy a box I think of her.  I don't remember her baking a lot but I remember her chicken and rice, french fries, and dressing at Thanksgiving.  My Papa (her husband) taught me how to fish, make french fries, and eat (and pick) oranges.  I've learned my parents' favorite recipes and I look forward to encouraging my boys to love the kitchen (and cupcakes).  When I shared one of the mini cupcakes with my younger son this morning, he quickly licked off all the powder blue buttercream.  A dude after his momma's heart!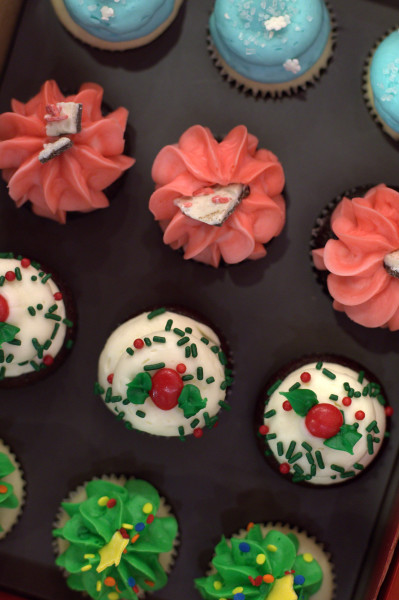 Last night I had the opportunity to head to Gigi's Kennesaw (just north of ATL) and taste their scrumptious desserts – including pies, cheesecakes, stuffed cookies, truffles, and cupcakes (and their new gluten-free line).  It was a fun evening, warm and toasty (even though it was raining outside) with other bloggers in the area and the owner of Gigi's who as a gracious host.  We got to eat until we were full, and laugh, and just hang out.  It was a great evening.
One of our had tasks we had while we were there was to test out the new #gfreegigis line of cupcakes.  Even though Gigi's cant be considered Gluten Free because they bake with gluten in the building – they go through great lengths to make sure the gluten stays far away from these cupcakes.  They want to take care of their customers – both gluten free customers and ones that aren't.  The normal cupcake eater is not going to be able to tell the difference in taste.  Most of us even couldn't.  The only thing I could tell was a slight chewiness in texture with the gluten-free – because of the rice flour and tapioca flour blend they use in the baking.  But, it was so delicious.  And the best thing is that gluten free doesn't have to mean you can't have cupcakes.  And there is no upcharge like most bakeries and grocery store items.  These gluten free cupcakes are the same price!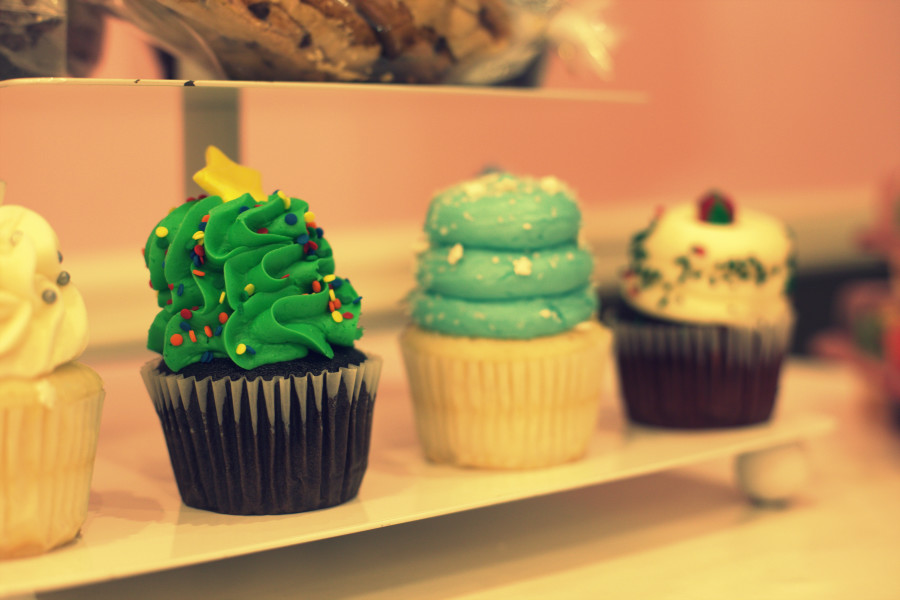 And if you just need something to eat besides a cupcake: the peanut butter stuffed cookie was my salty goodness for the evening and like I've raved about before – the Southern Comfort pecan pie melted this southern girl's heart (and taste buds)!
Thanks so much Gigi's Kennesaw!  Y'all definitely pleased my taste buds last night!