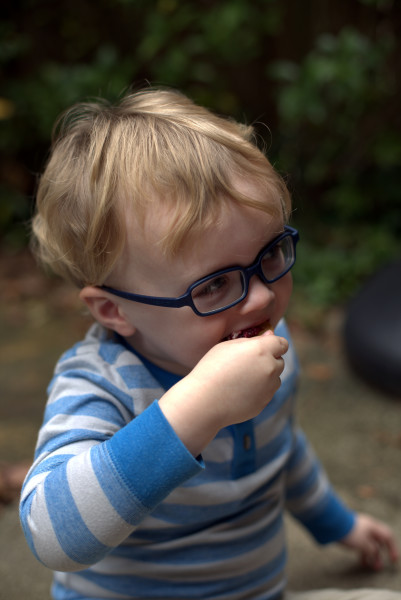 If you are looking for a great new cookbook that is going to be perfect for that new cook – but one that is looking for knowledge, adventurous recipes, and helpful information, and beautiful pictures – then this cookbook is for you.
I picked this cookbook out from my choices at Blogging for Books.  There are a couple of things I love about this cookbook (besides the recipes):
The pictures.  I want to cut them all out and hang them in my kitchen.  Better yet I want to go take pictures of farm fresh eggs and berries and everything in between.
The information.  This gives you ways to make a variety of the same things (like the difference between jams and eggs) – and teaches you the things you need to know when picking out poultry, or other types of foods, etc.
I love the story-telling.  That is the best part of any cookbook.  I want to curl up on my couch and wrap up in a warm blanket – and sit down and read it word for word.