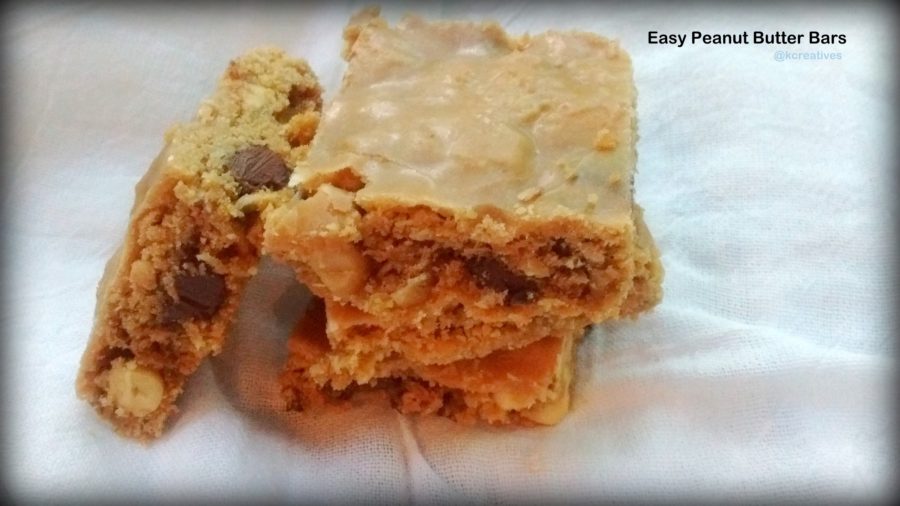 About a month ago, I was so concerned with what I was going to do since summer was coming.  See, my older little boy is in preschool and it was letting out for 2 months.  It is hard to take two preschoolers with me anywhere, and I had grown accustomed to getting things done in the morning with just one of them.
And here, almost July, and we have one more month. A month filled with fruit picking, zoo trips, play dates, and vacation to North Carolina.  It hasn't been as tough as I thought, but my husband has been gracious with his time off, too.
At the beginning of the week I wanted to bake something and get my older preschooler in the kitchen.  He really loves being in the kitchen with me and I love it.  So, we opened a cookbook, made a few tweaks with what we had, and put them in the oven.
The next day we got to head to Roswell and go hiking and playing in the water at Vickery Creek Falls.  So fun.  My boys are definitely water lovers and they love any time they get to spend with their daddy.  These bars were delicious and portable and had some good energy boosting carbs in them to refuel them after the hike.

Easy Peanut Butter Bars
Prep time:
Cook time:
Total time:
Easy, portable, not-to-sweet peanut butter bar
Ingredients
½ cup unsalted butter, softened
½ cup sugar
½ cup packed brown sugar
1 egg (room temp)
1 tsp vanilla
1 cup all-purpose flour
¼ tsp kosher salt
½ cup rolled oats
½ cup roasted peanuts (halved)
¾ cup chocolate chunks (I used dark)
½ cup 10x sugar
1½ T creamy peanut butter
2 T milk (or until desired glaze consistency)
Instructions
Cream first ingredients (through vanilla).
While you let the mixer do its work, get a 9x13 pan, line with foil, spray with cooking spray, and set oven to 350.
Combine dry ingredients and mix with sugar mixture.
Fold in chips and nuts.
Press into pan and bake for 20-25 minutes.
When done, let cool in pan for 5-10 minutes.
Take the bars out (made easier with the help of the foil) and put on cooling rack.
Mix glaze and drizzle over the bars.
Let cool completely then cut into squares.
These were easy to assemble and tasted great and have lasted well throughout the week.