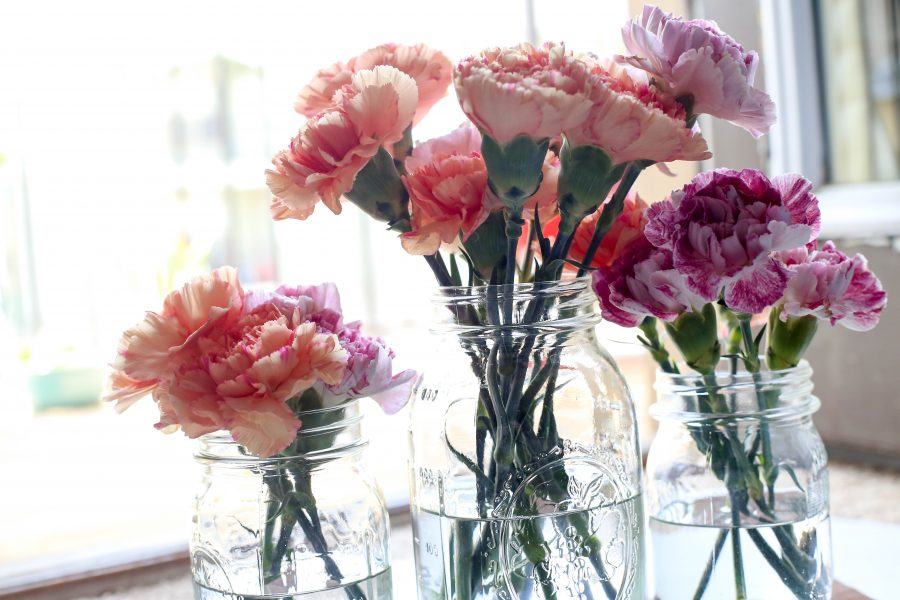 As a mom of preschoolers, even ones who like to get out and roam the city every day, we also like to use our home as a place of ministry. But, it can be hard to figure out schedules ways to do ministry.
Hospitality is one way we can be like God to the world and to our family.  The Simplest Way to Change the World is a helpful little book that starts with the theology of God being hospitable to us and then gives helpful ways to be hospitable.
My favorite part of the book was their chapter on how hospitality is a part of God's nature. How he gave extravagantly to those who were his enemies.  How he would go to great lengths.
When we are trying to start practicing hospitality, let's not turn to Southern Living or Instagram to know how to be hospitable, but look to the Word at how God is hospitable to us.  Then we can pray that we can live out our relationship with God to our neighbors, families, and friends.  That doesn't mean we have to tell everyone the full Gospel outline every time they walk in the door.  But, it does mean we can learn how to use our homes to glorify God, teach our children how to be hospitable, and welcome those unlike us into our home.
The authors share great recommendations on how to do this as well, but you can simply use these as ideas – and start your own ministry in your home to your people.
Thanks Moody for this book and all thoughts are my own.