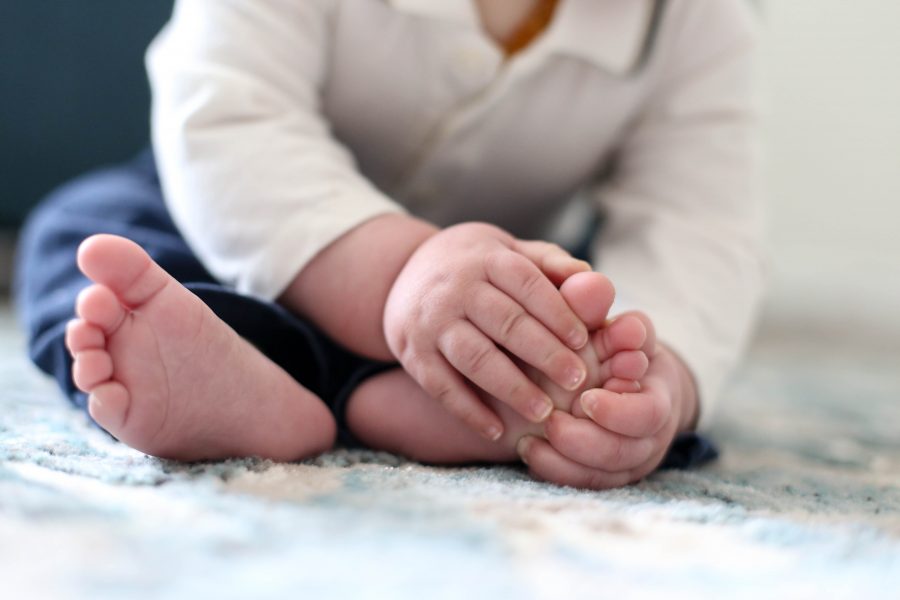 Ok – I'm not really a coffee fan.  My mister wishes I would be, so we could sit at places and have cheap drinks (regular black coffee) and talk for hours on end.  But, the drinks I like are 5$ so not quite as cheap.
But, I might go drink coffee after reading the Magic of Motherhood.  Let me explain.
When you go to coffee with a friend, a true friend, one who shares your worldview, who champions what you are doing, who rejoices with you in the good, who encourages you even on the hard days.  Or maybe its not coffee, but you have a margarita at their house, or enjoy some chips and guac together, or eat a bagel together, or a cupcake…friends you are comfortable with.  Yeah, those friends…
That's how I felt when I was reading The Magic of Motherhood.  I felt I was chilling with some close friends, friends who were able to share whatever was on their heart, knowing that they shared the same biblical worldview as me (value of their children, value of being a mother, knowing that God loves them and has a great plan for their lives, knowing that we can't do this thing called motherhood without the Gospel).
These friends knew they wouldn't face judgment or shame for sharing what was on their hearts.  These friends knew I would encourage them with truth.
My favorite genre of books is memoir/biography.  I love the fact that the authors of memoirs feel the freedom to share what has gone on in their lives (the good, the bad, and the stuff you'd like to forget), and not feel that they would be punished for it.  They were sharing what was going on in their lives so that others might be encouraged or learn from their lives.  In biographies, we often learn that the people we look up to or admire don't (or didn't in some cases) have it all together.
In today's Christian circles, we often feel like we have to put on a show to others like we have it all together.  Or, we have to couch everything in quoting Bible verses so people will think that our hearts are saturated with truth (which they hopefully are but sometimes we do this just so people will not see the hurt in our hearts and any doubts we might have).  When it comes to parenting, I've had experiences of shame and judgment when I've shared the struggles that I've had with motherhood.  And I've experienced shame because my kids don't always act perfect in public.
The Magic of Motherhood was like just sitting, reading, knowing I wasn't alone, knowing that God is in charge and brings good, and we do go through hard stuff as mothers.  And we won't like every moment of it.  And not once did I hear "the days are long but the years are short" or "enjoy every moment of it".  I read about real mamas who were sharing real struggles, real joys, real moments.  And they even talked about their jobs and their husbands – knowing that when we are mamas life still goes on outside of our children.
If you are needing some encouragement along the motherhood journey, this is a good quick encouraging, non-notetaking, read.  You can sit with a cup of coffee, in your yoga pants, and you don't have to have a pen.
Thanks Tommy Nelson for this book.  And you can win one – just tell me something you find fun about motherhood.