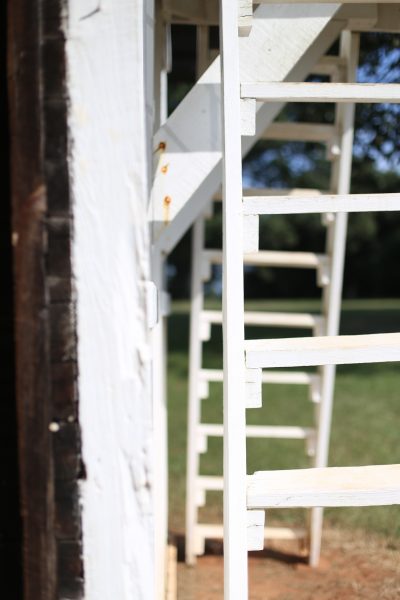 When I was in high school I remember reading John Grisham books – like devouring them.  I read all of this earlier work and still really enjoy him as an author.
Just Mercy reminds me much of Grisham's work: rivoting, makes you want to keep reading, personal, you get to know the characters.  Bryan Stevenson does an excellent work of drawing you in to his world and not just letting you sit on the sidelines.  And this is, unlike most of Grisham's work, a true story
This book will grip you in many ways and open your eyes to life in the south, life for those who need justice (which, by the way, is all of us).  And will allow you to see Christ's redemption for you in a new way as well.
Thank you Blogging for Books for a chance to read this book.  All opinions are my own.