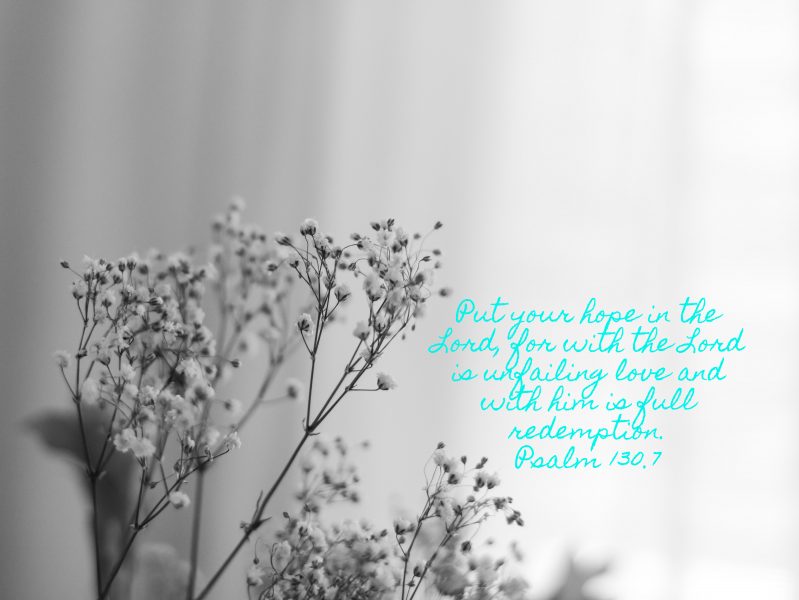 There are times I fail at hospitality.  And, yes, fail is a strong word.  Most will probably say just practicing it is enough, but for me, I want to do it right.  So, there is often a struggle between doing it and doing it well.
I'm a number 3 with a 2 wing on the Enneagram.  I like to be known and loved and be needed and always seem to be giving my resume.  But, I hate the fear of rejection.  Rejection and me do not get along.
The last 6 years I've had the most love I've ever known (husband, 2 boys), but I've also experienced the most rejection and dislike in my life. It has been some incredibly lonely times.  Filled with so many tears.
I remember just one little example of this.  I was hosting a meeting of ladies in my home.  I love to bake.  And I make these delicious and beautiful cupcakes.  I had spent all afternoon making them (with a toddler and baby).  One person ate a bite, no one else had any.  I wanted to cry the whole meeting.  When my husband arrived home, I threw them in the trash.  He didn't even get to taste one..  When you work on something creatively for someone, have others reject it, its really a rejection of yourself.
So, the past few months, I have really been taking that rejection and placing it on Christ.  Where I need to sit and dwell in is his everlasting, never-rejecting love for me.  I'm his beloved.  He will never let me go. He will hold me fast.
When we welcome others in our loves, in our home, not rejecting them – we will be a piece of Christ to them.  In order to show them the Gospel.  To let them dwell in the love of Jesus.
More on this Psalm in The Songs of Jesus by Tim Keller