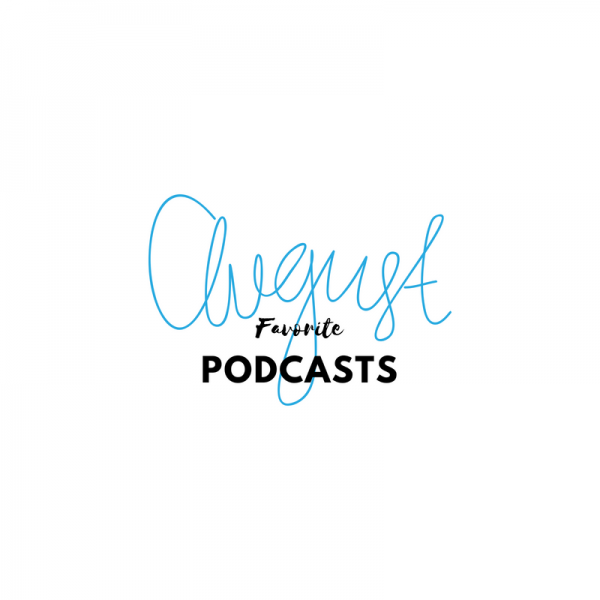 My favorite way to spend long drives or time in car running errands is by listening to podcasts.  I thought I would share with you some of my favorites each month.
Surviving Sarah (the one with Heather McFadyen)
Chompers (for the boys to brush their teeth)
Lazy Genius (cleaning and salad ones are my faves lately, oh and the farmers market one)
God Centered Mom the one with Jen Wilkin
What are some of your favorite podcasts – especially specific episodes. Leave me some new ones in the comments!  I'll be sharing mine more next month!