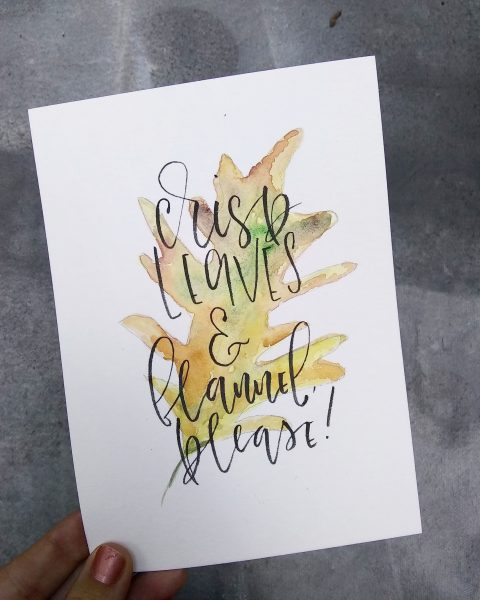 So, I live in the South.  And it is totally not Fall yet in the deep South.  I love the cooler temps of the high 60s but that's not really fall, just maybe early summer.
I did drive by a tree today that was changing colors.  But, I remember last year late November when all the trees in main drive of our neighborhood were yellow and red and orange.  That's Fall.
But, I just wanted to take a few moments to help get you in the Fall mood – like a Fall mood board.
After taking a look at this list – tell me what your go-to  Fall loves are?
This candle is my favorite – maybe for all year, but definitely in the Fall and Winter.  I've had it for years and totally need a new one.
This Pottery Barn throw in gray – or in the light blue color.  For the nights sitting on the couch reading a book after the boys go to bed.
Loving these books right now: Oxford, Family, SkinnyTaste (comes in the mail soon), Half Baked Harvest, The Hobbit,
These cupcakes which I made today – but I just tasted and sent the rest to a catering event.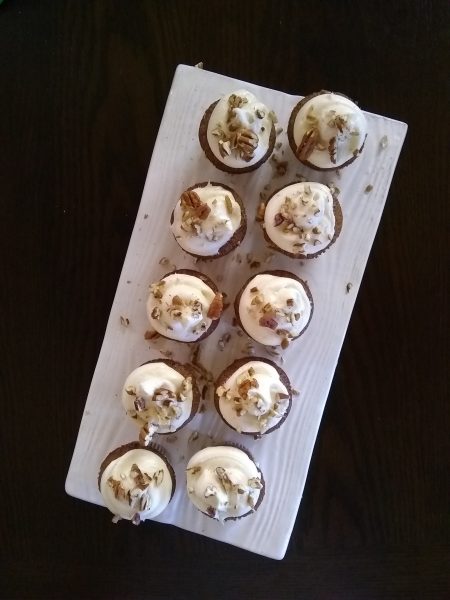 This new to me website.  If only I were that creative.  Need to step up my game a little bit!  For all the inspiration.  What sites give you inspiration for all you do?
My dream of going to this place.  Just a little out of our price range, but a girl can dream right?
These soups and writing from my friend.  Her inspiration in the kitchen inspires mine.  And we feed each other goodies throughout any given week.  Be on the look out from something new from her too!