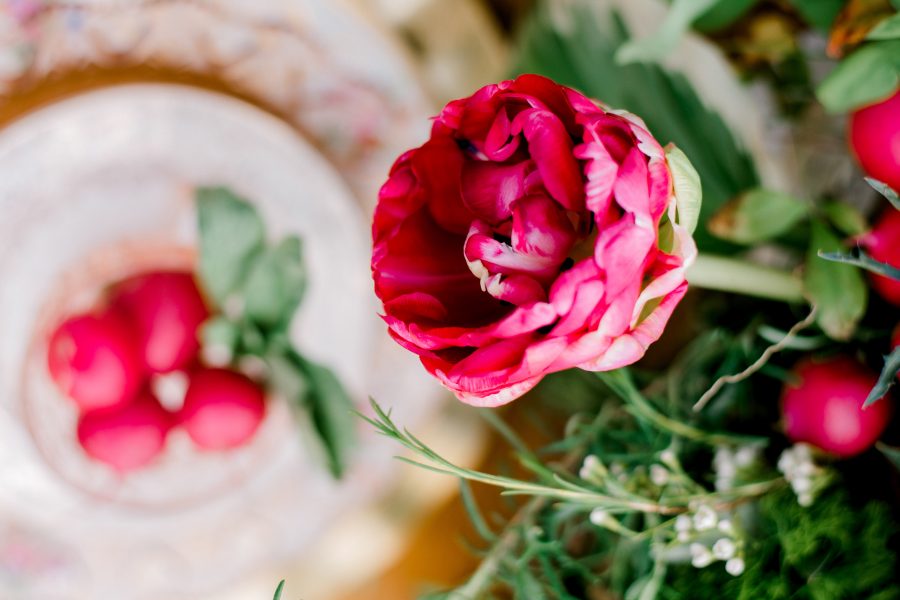 This is a compilation list of some of my favorite things.  Not comprehensive by any means, but I hope you will get inspiration and enjoyment out of this list.
God has been good to us in 2018 as a family.  He has grown my business.  He has made my husband successful in his.  He has grown my children in their education.
2018 hasn't been without its trials though.  I would love to leave those behind.  But, God has always been and will continue to be faithful to us.
Books: My goal was to read 60 books this year.  That didn't happen.  I only read 52.  But, that's ok.  You know.  I watched some Netflix, hung out with my family, painted, prepared Bible studies, exercised outside (and I don't like audible books).
Best Fiction 2018: I decidedly read more fiction this year than non-fiction, probably just because I can read fiction faster.  I re-read the Narnia series this year again, which I love to do.  I read it every other year and listen to it every other year (so I switch back and forth).
Best Non-Fiction
Best New Recipes – I cook new recipes all the time.  I seldom cook the same thing twice.  But, these two have already been made several times and are winners every time
Best Kids Books
Favorite Podcasts – these are the ones that I listen to almost every episode.  There are definitely some popular podcasts that I just can't listen to – the hosts or the depth of conversation just fall flat for me.  I listen to so many each month. These are the ones that stand out for today.
From the Front Porch – so much so that I want to go visit Thomasville, something I've not done since I was a teenager
Favorite Creatives:
Cathy Nugent (we have a new barn door)
Favorite Local Things: (Local to Augusta GA)
Columbia County Library
What were some of your favorites from 2018?
Photo from my favorite styled shoot that I got to be a part of: Linda Threadgill Photo