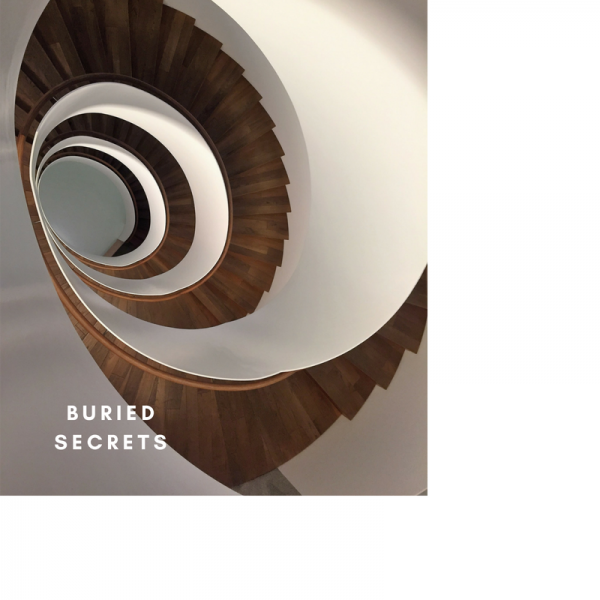 (This book was given to me by Gilead Publishing.  All opinions are my own.)
Something magical happens when you read a good Amish Christian fiction book (hint: a good one is harder to find than you think).  You pick it up and are transported to another world. One that sometimes you wish you could be in.
Barbara Cameron's works are really sweet and good . I've enjoyed the Harvest of Hope series (this first book review is here) this is the second one in the series.  It can be stand alone, but it fits nicely in the second position too.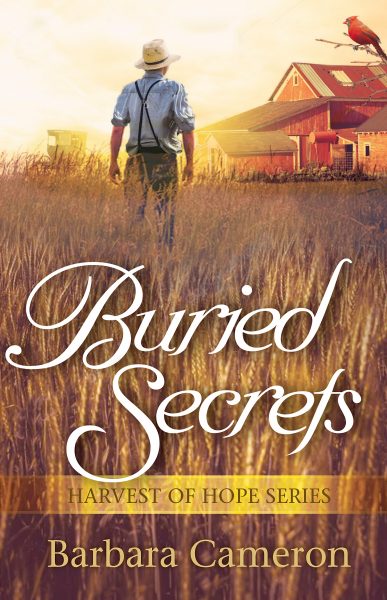 As I read this book, I thought of how much I could get done in my home and yard and with my boys if I didn't have a cell phone, social media, or a TV.  If I didn't reun out of the house all the time to run errands.  If I cooked most of my food at home.  At how many desserts I could eat (every day) and not gain weight if I was working as much physical labor around the house.
I didn't like the fact the husband had died in this book (not a plot ruiner).  I don't like the idea of either me or my husband dying and not seeing our boys grow up.  I'm a Highly Emotional Person when it comes to reading since I've had kids.  Not always fun.
Even though this book is predictable, she writes it in such a way as to keep you engaged and looking forward to the next series.